Activity at La Pedrera:
Eva Fernández Trio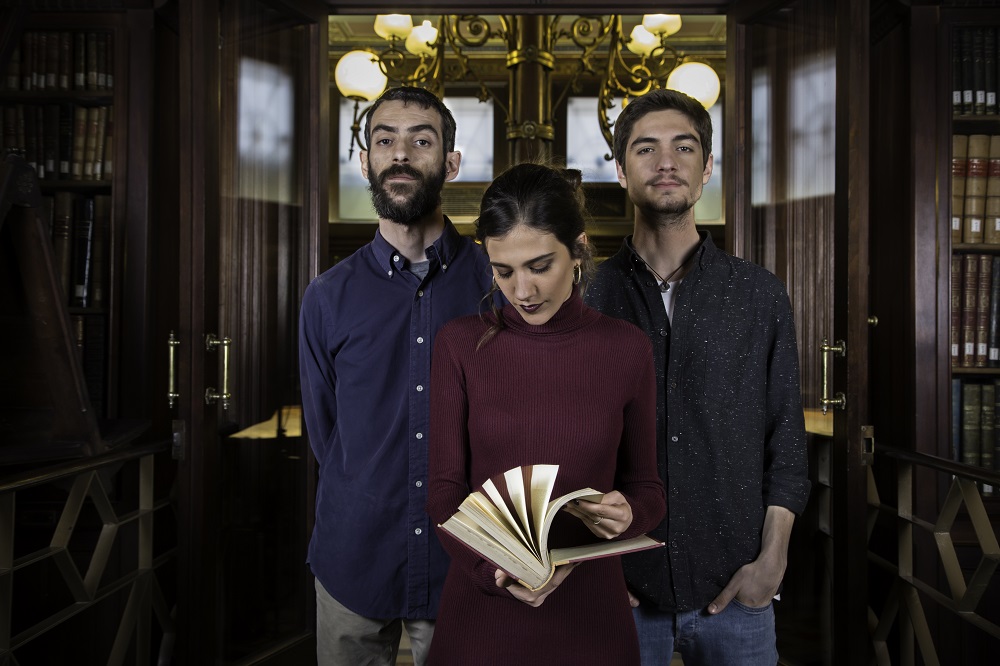 Buy tickets Friday 12 July >
Buy tickets Saturday 13 July >
Concerts begin at 8.45pm
Eva Fernández is a promising young musician from the Catalan jazz scene who stands out as a saxophonist and singer. In spite of her young age, in a short time she gathered a rich experience and already belongs to a new wave of young and outstanding female voices. She has performed with such great artists as Perico Sambeat, Dick Oatts, Ken Peplowski, Ignasi Terraza, Bobby Gordon, Jesse Davis, Terell Stafford, Wycliffe Gordon, Josep M. Farràs, Scott Robinson, Josep Traver, Matthew Simon, Llibert Fortuny, Carles Benavent, and Jordi Bonell, and has participated in several projects with Andrea Motis & Joan Chamorro Group.
After releasing her first album, That Darkness, in a quintet format, Eva Fernández reappears now with a smaller format: her trio with Josep Munar and Enric Fuster, with whom she disembarks in La Pedrera with a fresh, contemporary and elegant jazz.
Eva Fernández, vocals and saxo
Josep Munar, guitar
Enric Fuster, drums
The ticket includes the visit at the attic, concert and drink.