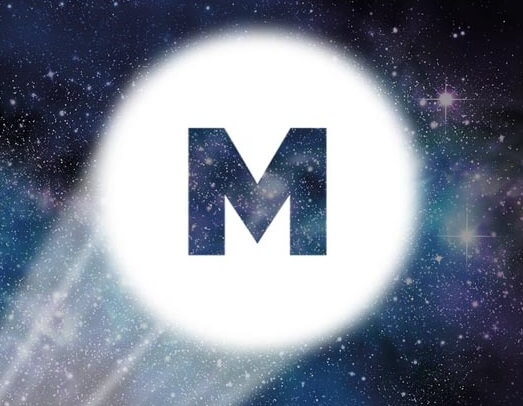 Sold out.
Limited access to people with prior reservation
Saturday 19th of May from 19.00 h to 1 midnight
All those who have pre-booked online will be able to visit Casa Milà (La Pedrera) for free during the 2018 Museums Night, at the time indicated at the ticket.
This initiative is promoted by the Council of Europe and more than 4,000 museums from 40 countries are taking part. It takes place on Saturday 19 May from 7 p.m. to 1 in the morning.
Follow #bcnésmuseu at #LaPedrera