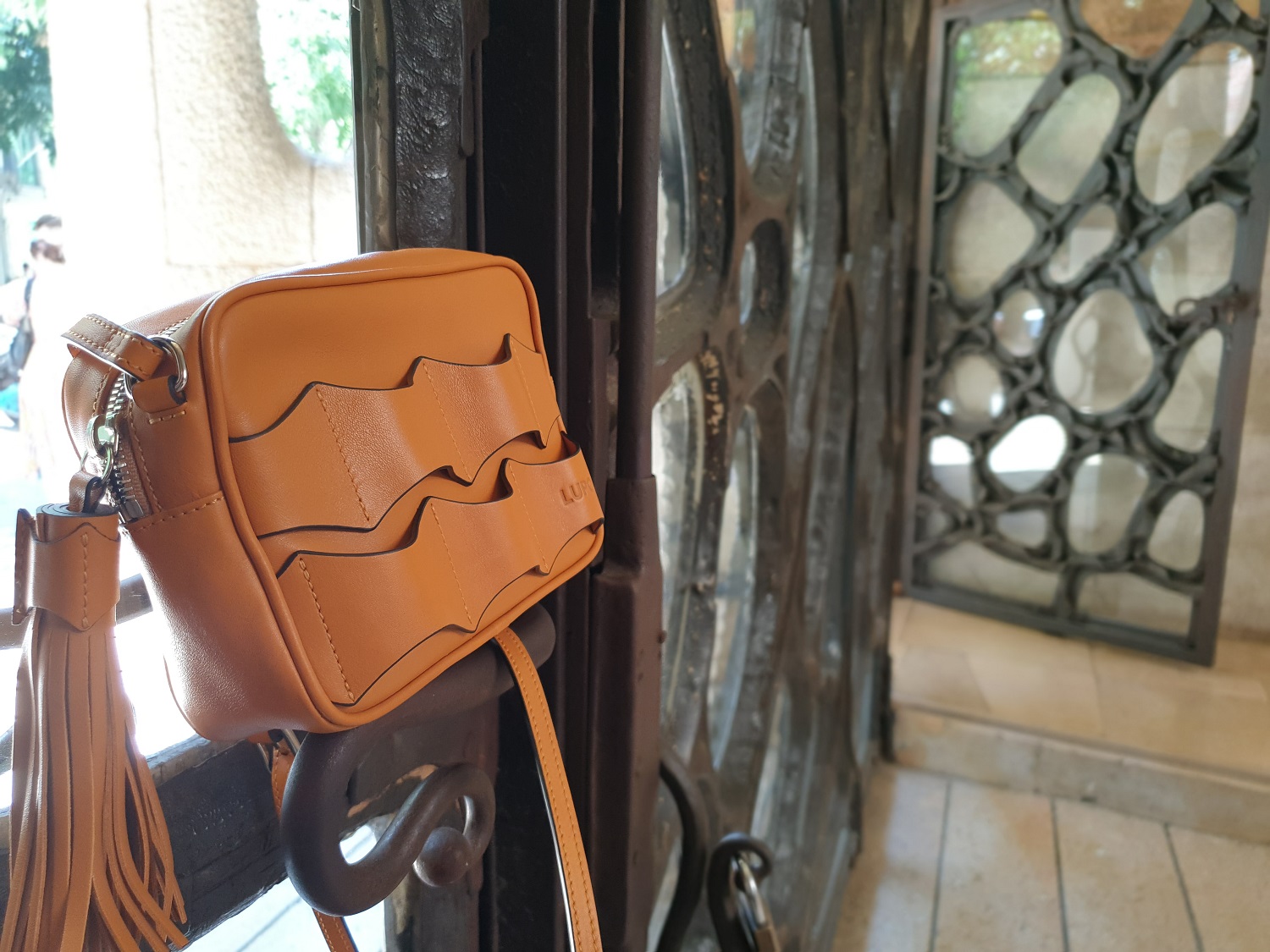 19/08/19
Do you want to win a La Pedrera bag by Lupo? If so, make sure you enter the photo competition on our Instagram channel!
Anyone who wishes to enter the competition must: 
Post a photo of the interior of La Pedrera on Instagram
Use the hashtags #TopGaudí and #LaPedreraCasaMila.
Folloe @lapedrera_barcelona
Photographs posted between 4 August and 8 September 2019
We will announce the winners on Instagram Stories on 10 September 2019.
Check the competition terms here.
#TOPGaudí at #LaPedreraCasaMila July's Photo Contest winner: @studioshuko