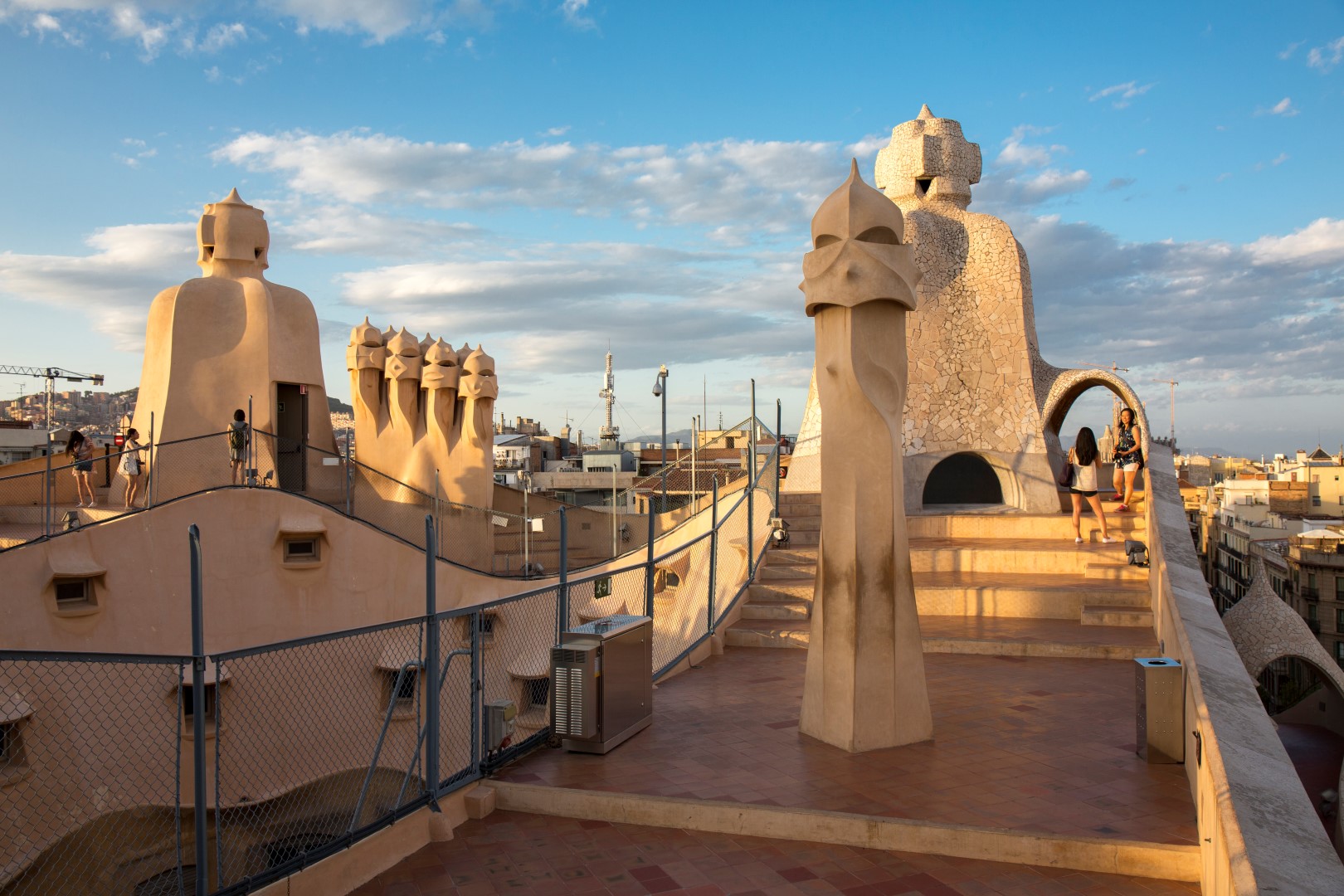 12/03/20
Catalunya La Pedrera Foundation has decided to suspend visits and activities at La Pedrera-Casa Milà from Saturday 14 March.
This measure has been taken to help prevent the spread of coronavirus (COVID-19) and to protect visitors, employees and suppliers, particularly high-risk groups, such as the elderly, in accordance with the recommendations of public health officials.
La Pedrera-Casa Milà will be closed indefinitely and the situation will be evaluated periodically. We will announce when a re-opening date has been decided. 
Information and reservations
The amount of tickets reserved for the closing days is being progressively refounded. You will receive an email when the return has been made.
More information on reservations: info@lapedrera.com

We hope to see you soon enjoying La Pedrera- Casa Milá.