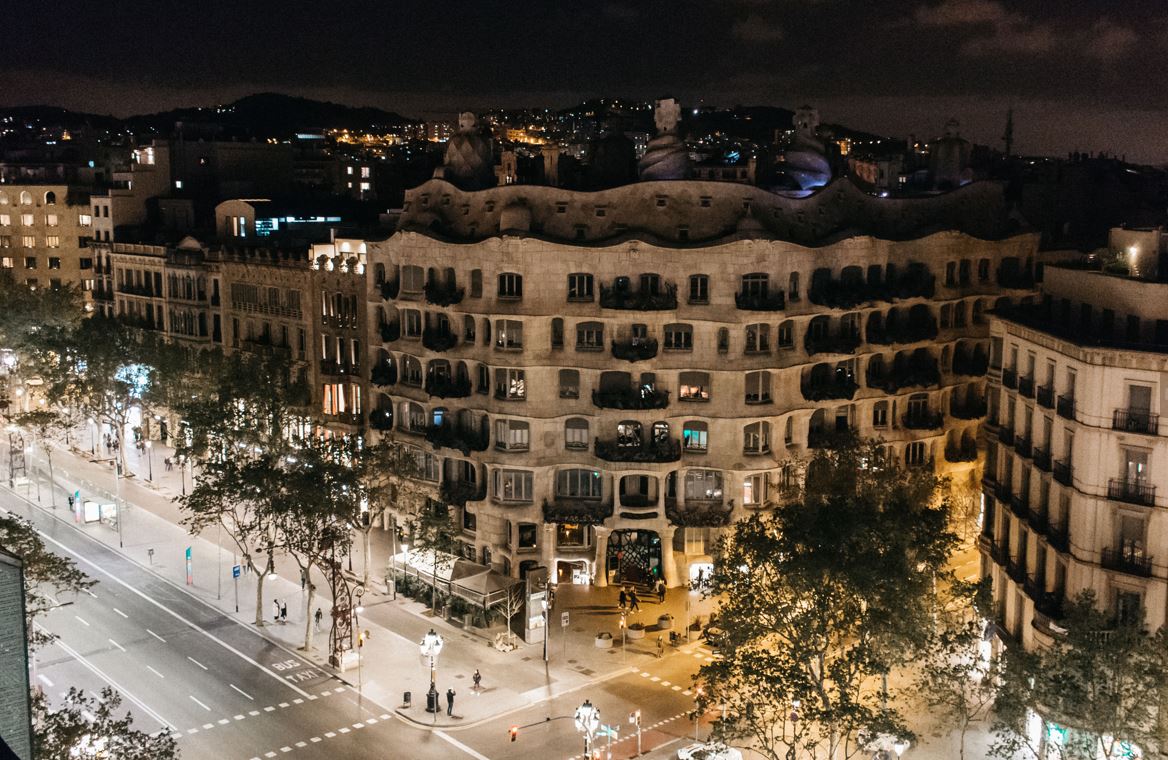 25/03/23
Today La Pedrera is joining the "Earth Hour" initiative by turning off the lights of the building at 8.30pm on March 25th. This initiative by WWF (World Wildlife Fund) aims to raise awareness about the impact of climate change and the importance of preserving nature.
"Earth Hour" is a global campaign that consists of turning off the lights for one hour as a sign of support for the fight against climate change. This initiative has grown exponentially to become one of the largest in the world, with the participation of thousands of cities and millions of people worldwide.
La Pedrera is part of the Catalunya La Pedrera Foundation, and, above others, the foundation works to preserve the natural and cultural heritage of Catalonia, as well as to fight against climate change and the loss of biodiversity. La Pedrera thus becomes an example of how a cultural institution can also be an active agent in the fight against climate change.