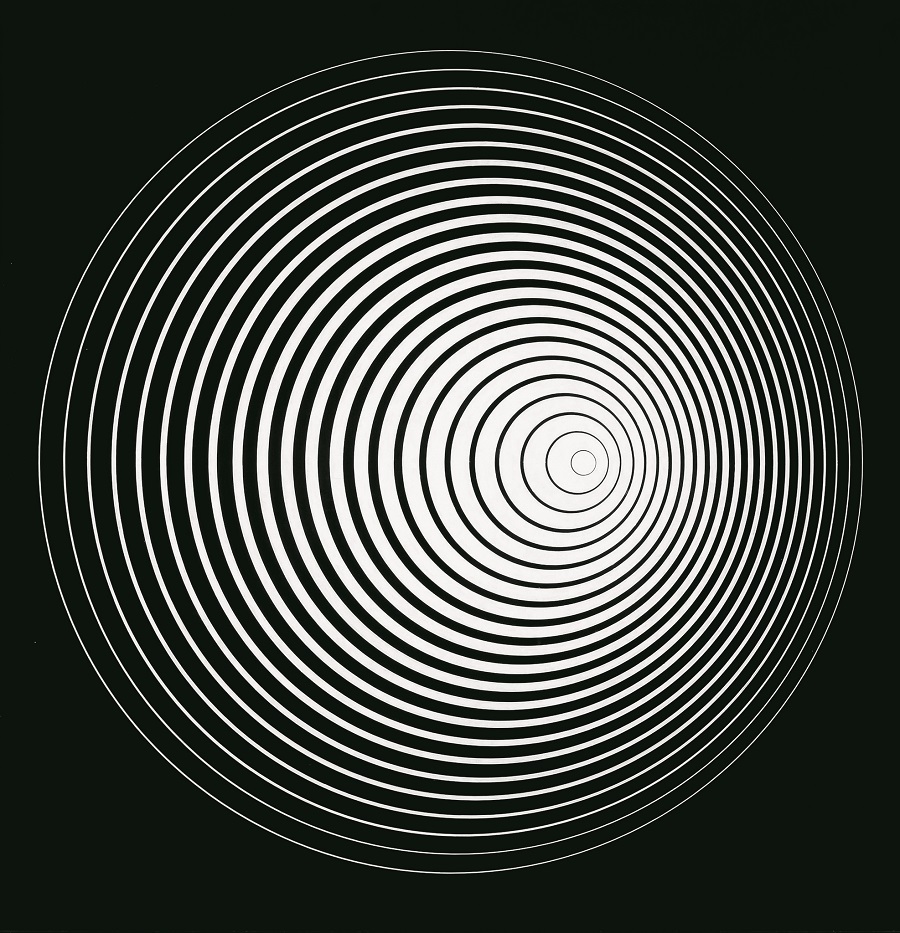 16/07/18
Catalunya La Pedrera Foundation closes «Miserachs. Unexpected epilogue" and is already working on the new exhibition
The latest La Pedrera exhibition, "Miserachs. Unexpected epilogue", has closed its doors this Sunday as a success with the public and the critics.
The retrospective of the career of the Catalan photographer, curated by the photography historian Laura Terré, has displayed a careful selection of more than 100 black-and-white and colour photographs showing a particular view of this Catalan photojournalist. "Miserachs. Unexpected epilogue" is intended to champion and rediscover Xavier Miserachs's prolific career with an anthology providing a view of all his work and making it possible to highlight its most distinctive features.
With the Xavier Miserachs exhibition, the Catalunya La Pedrera Foundation has shown its firm commitment to the quality of its exhibition programme and the promotion of culture, bringing it close to as many people as possible. The same commitment will be maintained in the next exhibition opening in September 2018: "Open works".
"Open Works", the new exhibition at Casa Mila
The exhibition «Open Works. Art in Movement» brings together a broad and careful selection of contemporary artworks from more than forty international artists who seek a profound transformation of the role of the viewer through participation and interaction with the artist work of art.
You can see "Open Works" from 28 September in the Casa Mila Exhibition Hall.