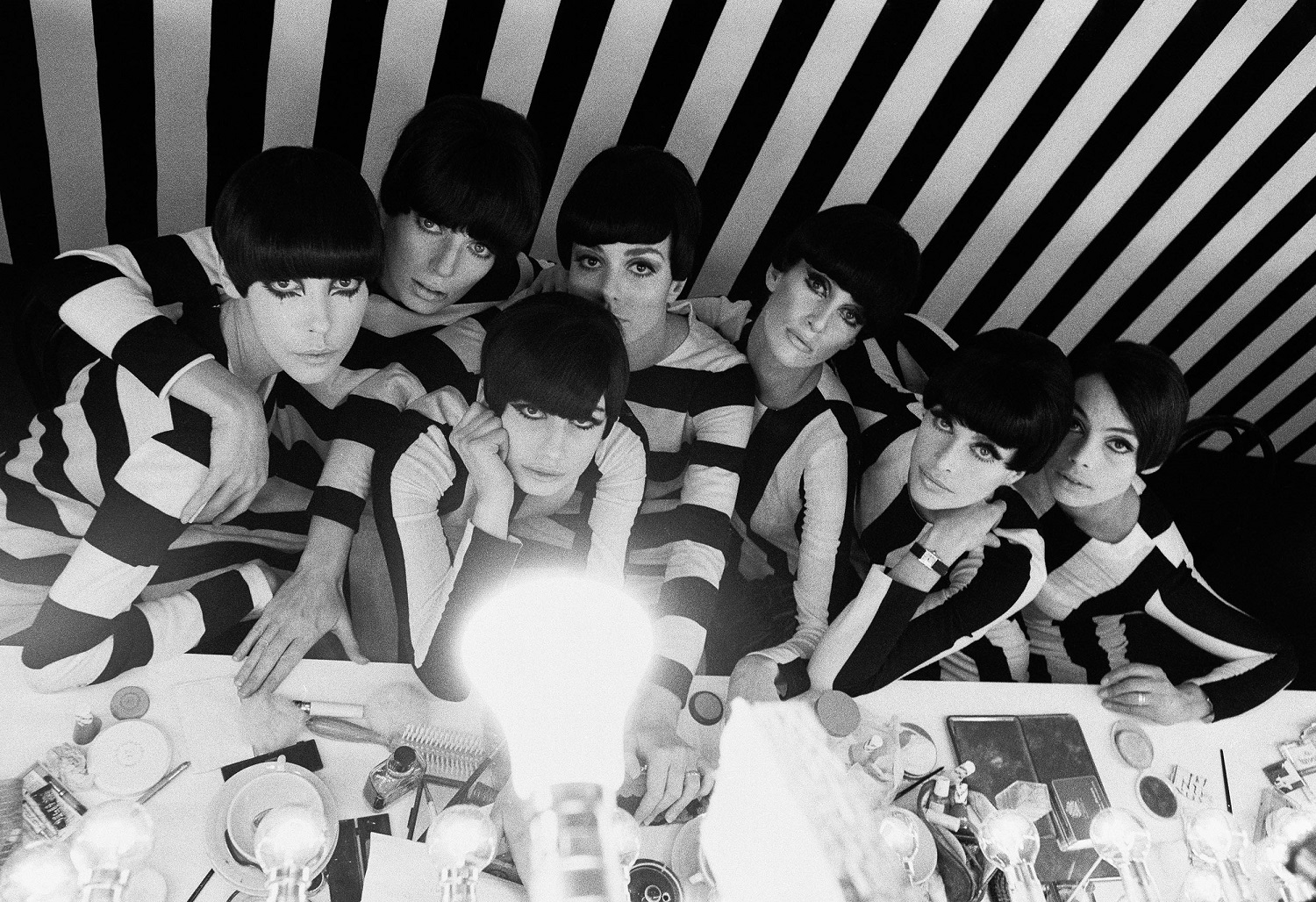 From 6 March to 5 July 2020
William Klein (New York, 1928) is one of the leading figures in contemporary photography. At the end of the fifties, he revolutionised the history of photography and laid the basis for a modern aesthetic which is still relevant today. A pioneer of street photography, Klein was subject to no rules when he used the camera and he helped sweep away the conventions and customs that had, until then, governed photography.
The exhibition presents more than 200 works and documents revealing all the creative facets of this American artist - photography, painting, graphic art and cinematography. It makes a case for William Klein's visionary work taking its place among the most outstanding of the 20th century and, at the same time, highlights his clear but ferocious vision of modern society.