Subscription: € 10 per concert
€8 for music students
Activity at La Pedrera:
Albert Cano, pianist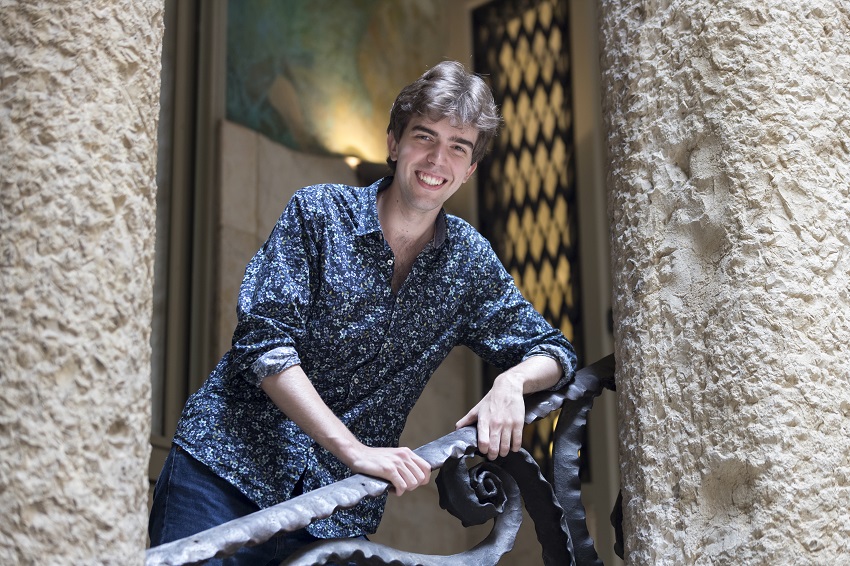 Due to the situation caused by the affectation of COVID-19, Catalunya La Pedrera Foundation has decided to suspend all the activities scheduled until further notice.
If you have tickets, you will receive a refund soon. For any questions you can write to activitats@fcatalunyalapedrera.com.
We continue working to share Art and Culture with the public and artists as soon as possible. Thank you.
Piano and violin duo, with William Hagen
Works by Stravinsky and Prokofiev.
22 year-old pianist Albert Cano Smit was awarded First Prize at the 2017 Walter W. Naumburg Piano Competition. He has performed as soloist and chamber musician across Europe and America, and has been praised for playing "with the maturity of someone three times his age" (CBC Music), for his "dazzling technical and emotional dexterity and musicianship" (DNA) and "a superb musician has spoken" (Le Devoir).
Check here the biography of Albert Cano >