Activity at La Pedrera:
Circuit Cabal (Monique Makon) - Jazz concert at the Rooftop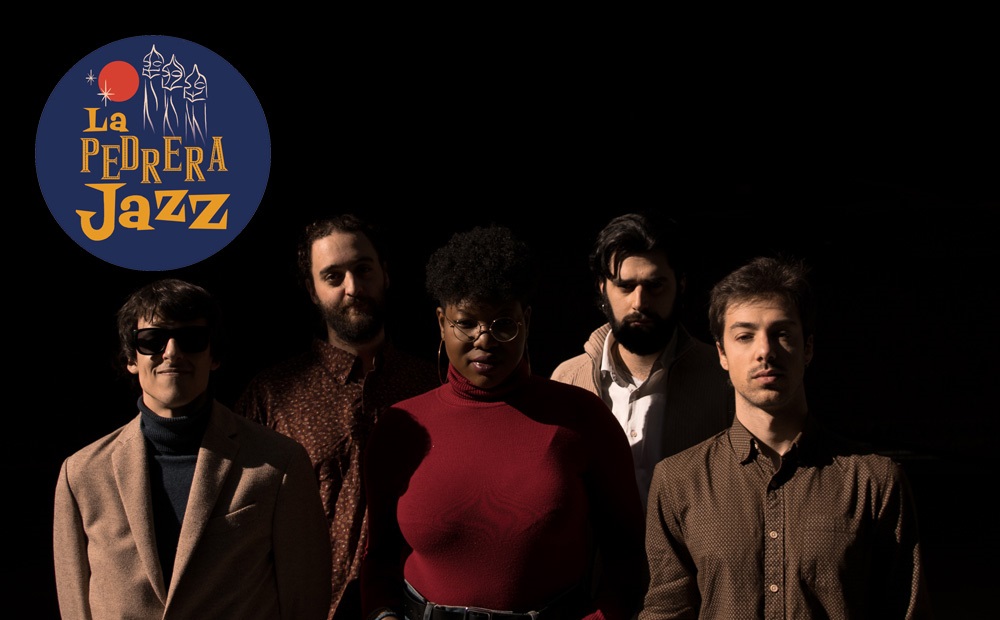 SOLD OUT >
Concerts begin at 8.45pm
La Pedrera Jazz devotes a weekend to Cabal Musical, a social innovation project for the inclusion, based on the artistic mentoring of young musicians. In this project, the participants get professional training, orientation and resources to turn their creative concerns into entrepreneurship projects, and to help them get started in the music business. In this sense, it supports musical talent in order to contribute to the change and revitalization of neighborhoods, and to the empowerment of its citizens.
MONIQUE MAKON & THE SOUL TITOO'S
Soul, funk, rhythm & blues and passion for music are the raw materials of this young band. After many gig evenings together and having acquired an important experience, Monique Makon & The Soul Titoo's get together to prepare a great show. 
The band, led by Monique's portentous female voice, discovered by the social project Cabal Musical, offers a unique show that doesn't leave any audience unmoved. Classic songs by Stevie Wonder, Aretha Franklin, Nina Simone, or contemporary by Amy Winehouse, get a whole new dimension. This is a new show, full of emotion, that spreads enthusiasm and energy and makes the audiences of any age get up and dance.
Monique Makon, vocals
Anton Tendero, guitar
Alex Serramo, piano
Juan García, bass
Dani Arias, drums
The ticket includes the visit at the attic, concert and drink.