Casa Milà (La Pedrera) auditorium
Activity:
Intana & Fab Lab BCN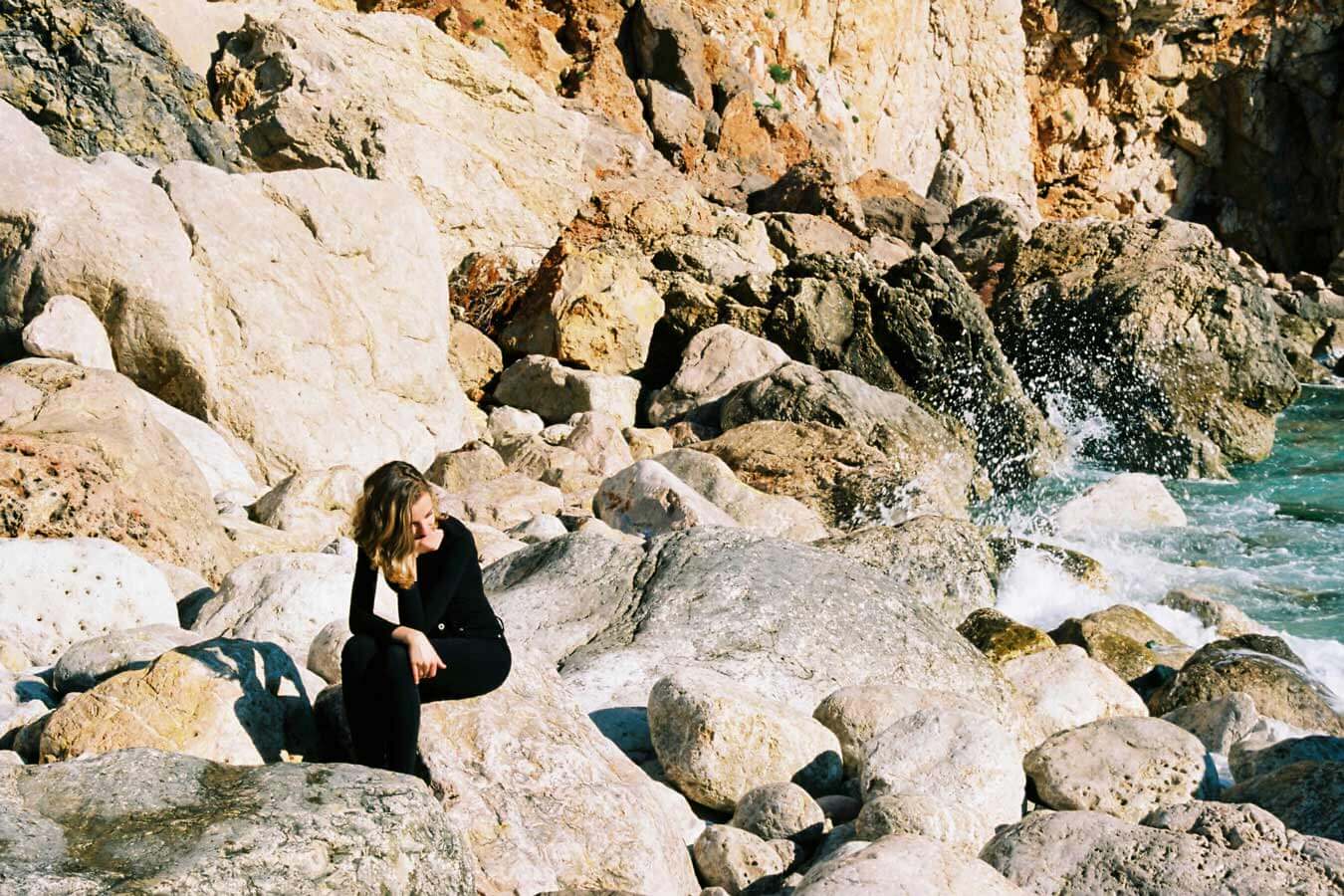 When music and space come together.
INTANA's music and the innovation of Fab Lab Barcelona / Institute of Advanced Architecture of Catalonia (IAAC) come together to present a unique, experimental concert. In the live show, space and a sound and light performance will be become one, with technology and design creating an interactive atmosphere, accompanying and conversing with Intana's melodies and rhythms.
The project, run by Marc Conangla (designer) and Núria Moliner (architect and composer), will be developed by a multidisciplinary team coordinated by Santi Fuentemilla (architect), with Esteban Giménez (engineer and programmer) as principal collaborator at Fab Lab Barcelona (IAAC) in Poblenou, and will come to the stage on 26 April in La Pedrera's auditorium.
Intana
Intana present their captivating debut album, full of shimmering, intimate acoustic pop with touches of folk and Americana – the soundtrack for mornings of wild landscapes and dusty roads, golden evenings and nights that become intense in the early hours.
Leading Intana is the bewitching voice of Núria Moliner who sings of loss and of losing herself; of challenges and fears; of loving, leaving and coming home. Live, she appears accompanied by Guillem Callejon (pedal steel and guitar), Jordi Mestres (bass and guitar) and Ricard Parera (drums). The album was launched at the Vic Live Music Market and the band have already made their mark on stages such as the Vida Festival or the Primavera Club.