Activity at La Pedrera:
Liceu Big Band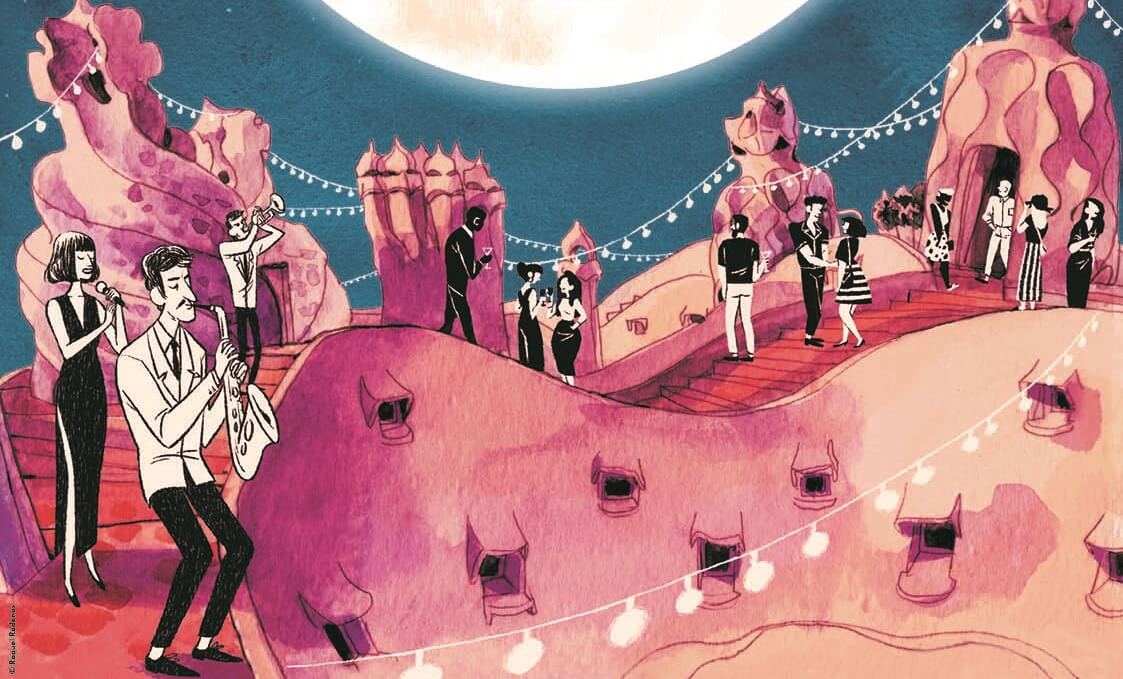 SOLD OUT Friday June 8
SOLD OUT Saturday June 9
Concert starts at 20:45 h
The Liceu Big Band has an extended artistic history that gives the students of Jazz and Modern Music Higher Studies at this school a fully professional experience. Thereby, due to its intense performing activity, the ensemble has established itself as one of the key elements in the Barcelona jazz scene, with its set lists full of Big Band classic songbook themes, spectacularly arranged.
In addition, students benefit from the expertise of remarkable musicians like Maria Schneider or Joshua Redman through the Liceu Jazz masterclasses, and also have the privilege of performing under the direction of such great international musicians like Jere Laukkanen, Amikam Kimelman, Joan Reinders, Giovanni Guidi, Gianluca Petrella or Iván 'Melón' Lewis.
Ever since its early stages as a gender, the Big band format kept a successful and productive marriage with the human voice. So much so that all the great jazz singers have left their mark on it –from great crooners like Frank Sinatra or Bing Crosby, to eternal divas like Ella Fitzgerald, Carmen McRae, and even Dianne Schuur or Dianne Reeves.
In this new program, the Liceu Big Band will include singers of the Centre Superior del Conservatori del Liceu final year, to offer a review of vocal arrangements for Big Band made by such undisputed masters as Frank Foster, Thad Jones, John Clayton or Jim McNeely.
Including tour at Espai Gaudí (attic), concert and drink.