Activity at La Pedrera:
Magalí Datzira - Jazz concert at the Rooftop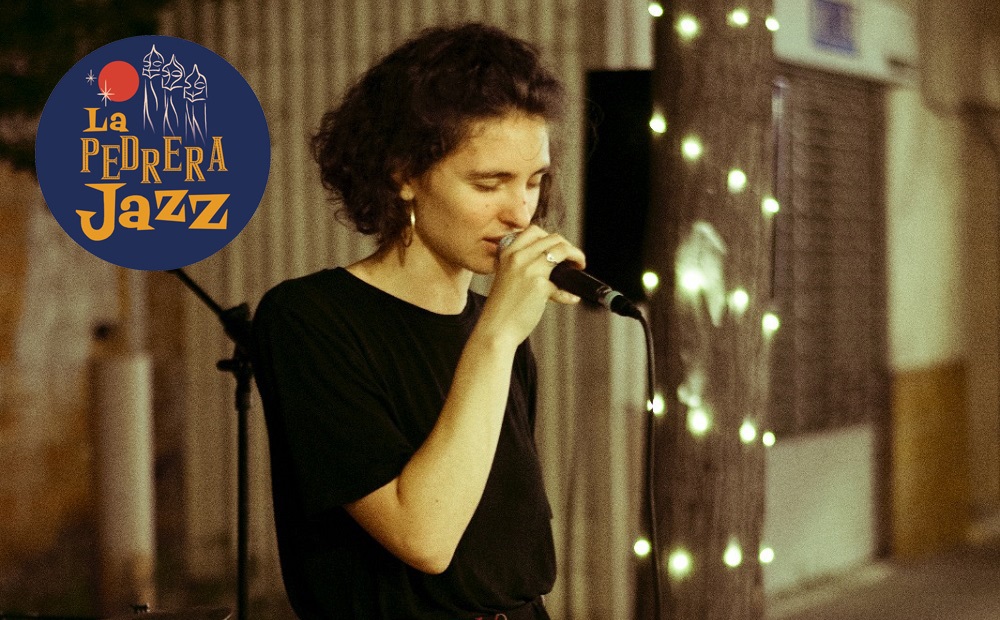 Buy tickets Friday 23 August >
Buy tickets Saturday 24 August >
Concerts begin at 8.45pm
Magalí Datzira will be presenting her music along with a quintet of young, but quite experienced, musicians. This bass player and singer from Barcelona will be offering, for the first time, an original repertoire splashed with funk and reminiscent of all her musical influences. Despite her background in the world of jazz –she was a member of the Sant Andreu Jazz Band for many years—, during her lifetime, Magalí Datzira has learnt from many genders as reflected in her own compositions.
Magalí Datzira, double bass and vocals
Meritxell Nedderman, keyboards
Iscle Datzira, sax
Leonardo Mezzini, guitar
Arnau Figueres, drums
The ticket includes the visit at the attic, concert and drink.