Activity at La Pedrera:
Marco Mezquida & Manel Fortià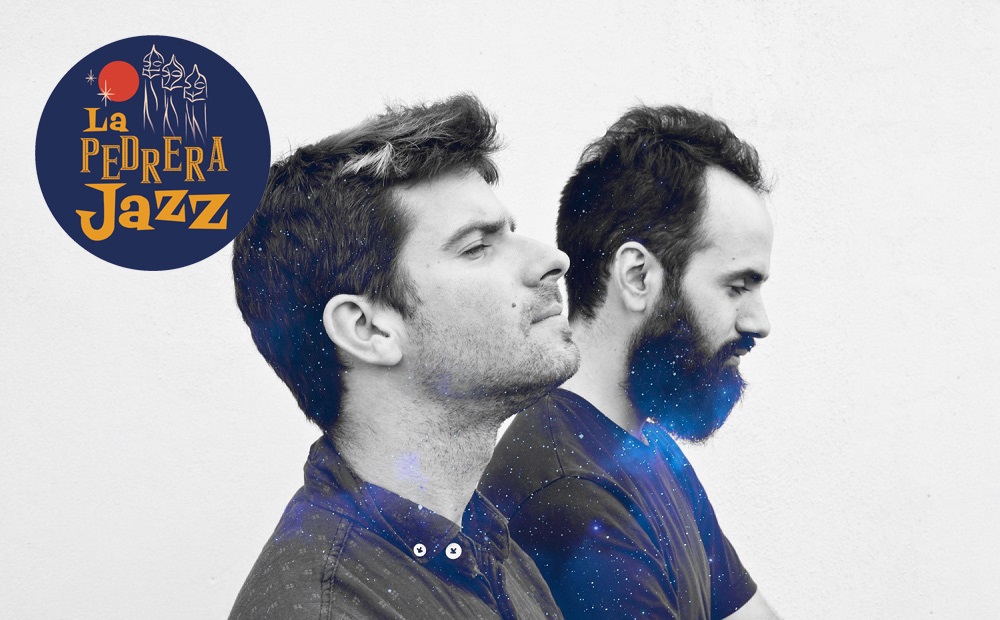 Buy tickets Friday 16 August >
Buy tickets Saturday 17 August >
Concerts begin at 8.45pm
Marco Mezquida and Manel Fortià get together in this explosive duet to convey, through a small format band, their unique way to understand improvisation and interaction on stage. They combine freejazz moments with well-known melodies; hypnotic grooves with flamenco flairs; and percussive moments with minimalist ballads, for example. So, we're not about to listen to a conventional piano and double bass duet; in their gigs anything can happen, both from a musical and from an instrumental point of view; at any moment, amazing colors and sound resources can appear, which make the trip an even more pleasant and fascinating adventure to the audience.
Marco Mezquida, piano
Manel Fortià, double bass
The ticket includes the visit at the attic, concert and drink.