€ 10 (Ticket office voucher)
€ 8 (students)
Activity at La Pedrera:
Marta Puig, piano and violin duo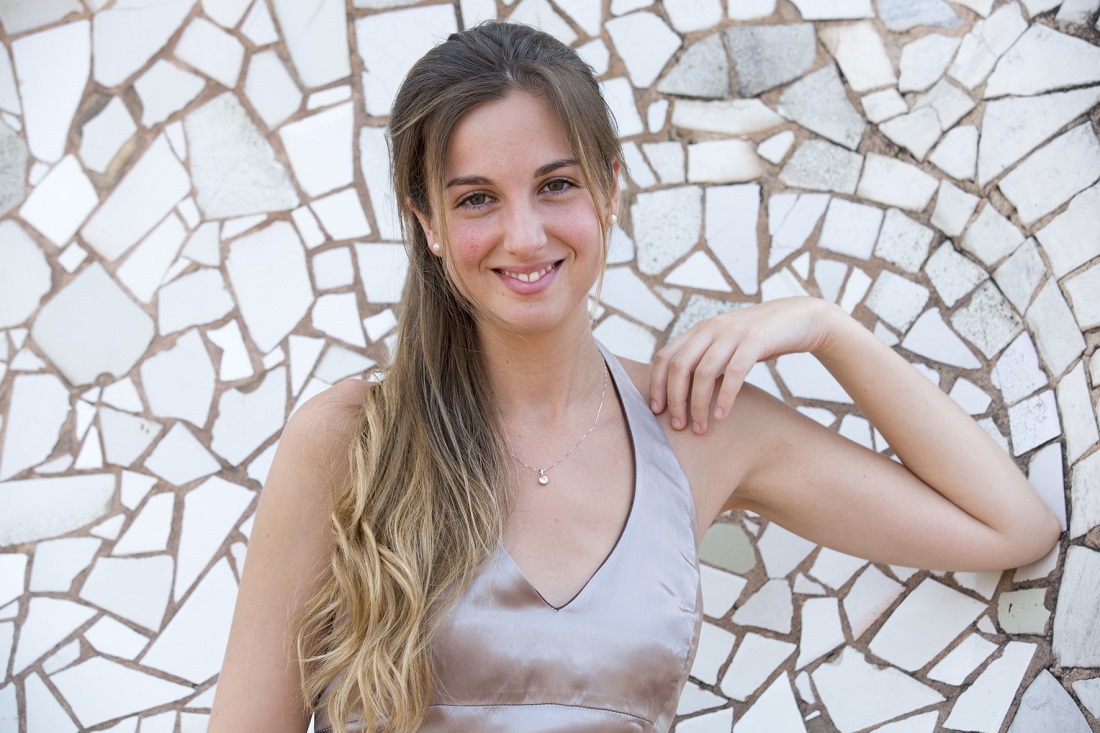 The concert starts at 6 pm
The pianist Marta Puig (1992) is a young artist who began her musical studies at the Mataró Liceu music school, the Barcelona Municipal Conservatory of Music and the Higher School of Music of Catalonia. In 2015, she moved to London to study for a master's degree at the Guildhall School of Music & Drama, where she received a bursary and obtained top marks. She was one of the finalists for the Beethoven Piano Prize in London, as well as the 18th Arjau Competition in Catalonia and the Ruperto Chapí Young Performers Competition. In 2018 she won third prize in the prestigious Norah Sande Award in the United Kingdom and received a prize from the coordinator of the Palau de la Música so she could be part of the 2019 Primer Palau selection. 
She has performed as a soloist in various concert halls in Spain, Germany and the United Kingdom.
Piano and violin duo
Guest performer: Federico Piccotti, violin
PROGRAM: Works by Pergolesi, Cassadó, Olm and Stravinsky