Activity at La Pedrera:
Nits Underpool (Two Horses) - Jazz concert at the Rooftop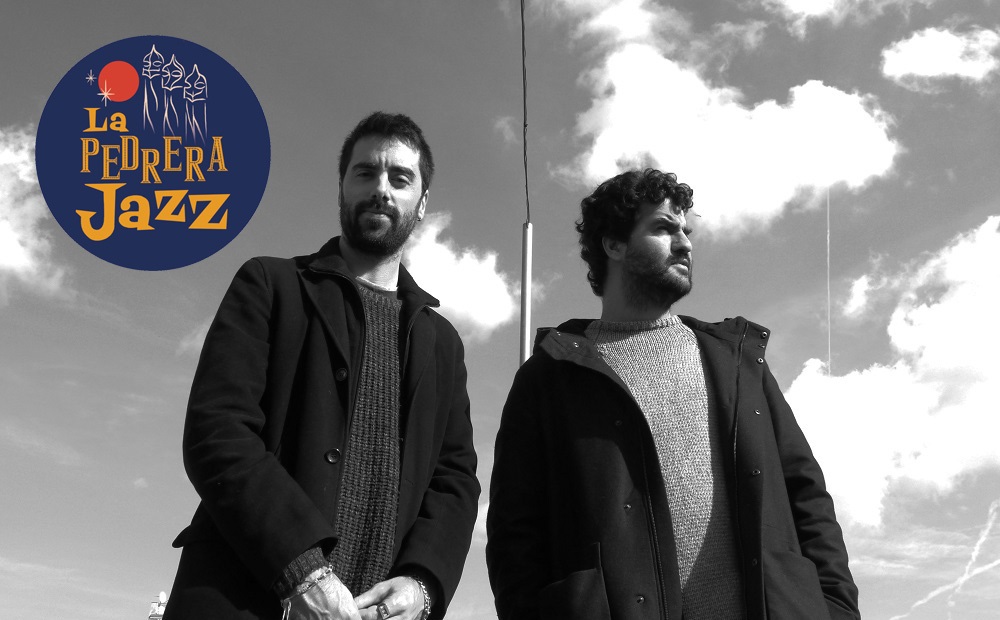 Buy tickets Saturday 3 August >
Concerts begin at 8.45pm
One more year, La Pedrera Jazz festival devotes a weekend to the UnderPool record label. These two concerts will be a chance to know firsthand the activity of this record label, based in Barcelona, which records and edits some of the most representative projects of the underground jazz scene in the city.
Saturday 3 August - Marcel·lí Bayer & Toni Saigi  "Two Horses"
In this concert, Marcel·lí Bayer, along with the talented pianist Toni Saigi, will be presenting his latest work, Two horses, a duet concert. The music we will listen to has been specially composed for this duo, a format that has allowed them to deepen in the balance between composition and improvisation. From elegant ballads to the most vertiginous flashes, Two Horses is a praise of animal life, nature and music in their purest state. Marcel·lí Bayer stands out by his solid career, that has taken him to lead different band formats and to record an extensive discography, as a result of his study of different forms of expression, and after fleeing the known to search in unknown territories a voice of his own.
Marcel·lí Bayer, soprano sax
Toni Saigi, piano
The ticket includes the visit at the attic, concert and drink.