Subscription: € 10 per concert
€8 for music students
Activity at La Pedrera:
Víctor Jiménez, countertenor (duo concert)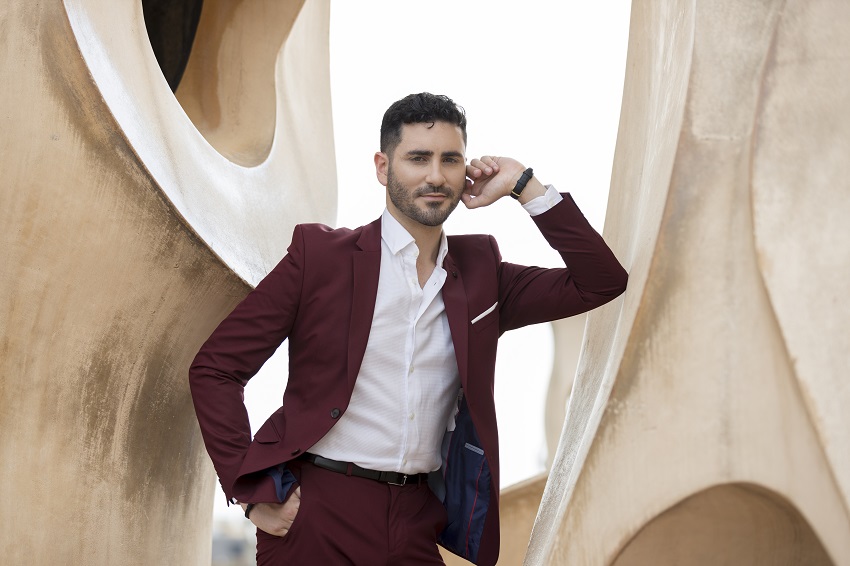 Concert with José Antonio Domené, harp
Works by Ravel, Fauré, Debussy and Hahn.
The specialized press presents him as one of the countertenors of the moment. Catalan Víctor Jiménez Díaz (Barcelona, 1988) is nowadys one of the Spanish countertenors of greater international projection. Outstanding as a specialist in music between the 17th and 18th Centuries, his flexibility and powerfuf instrument allows him to assume a wide repertoire ranging from the Renaissance to contemporary music, with which he continues to accumulate recognition and success with his strong and growing international career.
Check here the biography of counter-agent Víctor Jiménez Díaz >
Other concerts by Víctor Jiménez at La Pedrera:
12 January 2020 with the premiere of music by Raquel García-Tomás
17 May 2020