Temporary exhibtion Hall at La Pedrera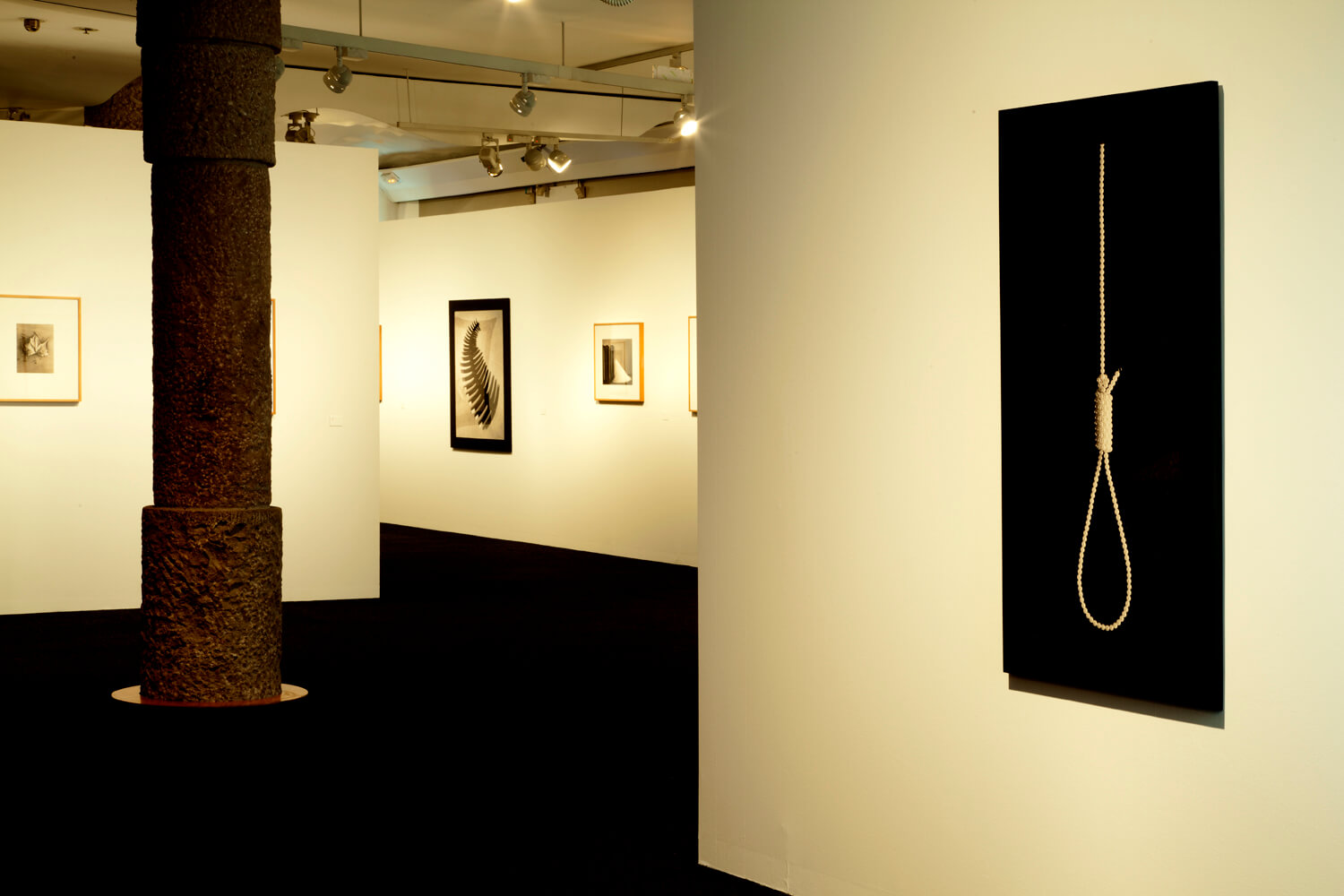 To July 28. One of the leading figures in Spanish contemporary photography. 
In his work, which is close to visual poetry, Chema Madoz reveals a constant interest in the symbolic, producing images noted for their subtle play of paradoxes and metaphors that lead him to create an imaginative and reflective world of his own. By slightly modifying the most ordinary of objects and altering their function, context and everyday uses, Madoz questions reality in his pieces, many of which are pervaded by a delicate irony, and invites the viewer to observe and to speculate, to discover the hidden poetry in these items.