Temporary exhibtion Hall at La Pedrera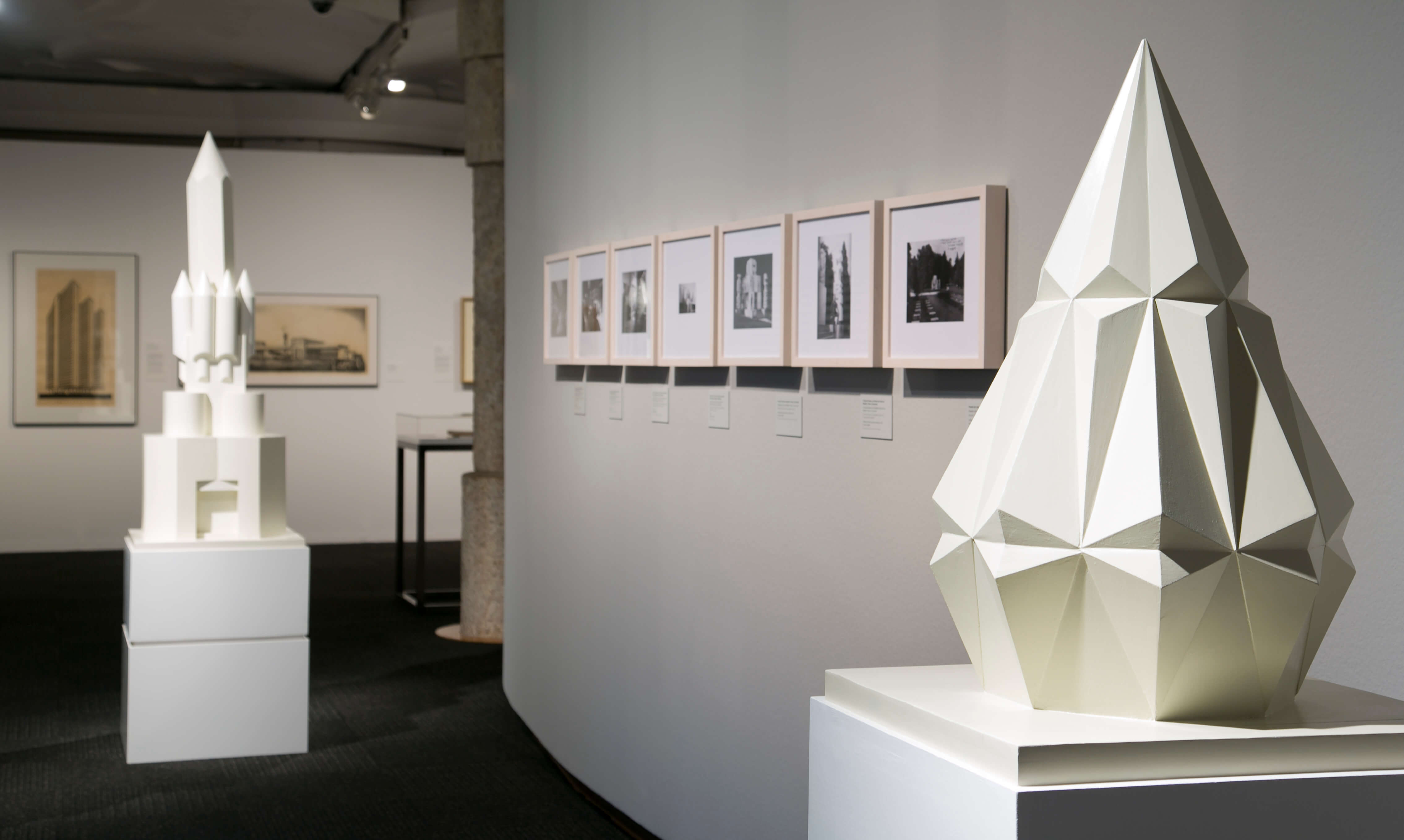 Until 12 of January 2014. Exhibition dedicated to one of the most distinguished artists of the italian futurism.
Fortunato Depero (Fondo, 1892 – Rovereto, 1960) was a painter, sculptor, set designer, architect, writer and graphic designer and one of the leading artists of Italian Futurism, the movement he joined in 1915 and remained faithful to throughout the rest of his life. 
The exhibition "Depero and the Futurist Reconstruction of the Universe", organised in collaboration with the Museo di Arte Moderna e Contemporanea di Trento e Rovereto, where Depero's legacy is held, covers a 20-year-span of his extensive career, advancing chronologically from the founding of the Futurist movement in 1909 to 1930, when the artist returned to Italy after two years in New York, the Futurist metropolis par excellence.
With this exhibition, the first on Depero to be shown in Spain, the Fundació Catalunya-La Pedrera seeks to provide new insights into the artist's oeuvre by framing his work within the context of his time, thereby making it possible for visitors to understand and appreciate the importance of the key contributions made by this leading light of the European Avant-garde, a figure who remains largely unknown in this country.