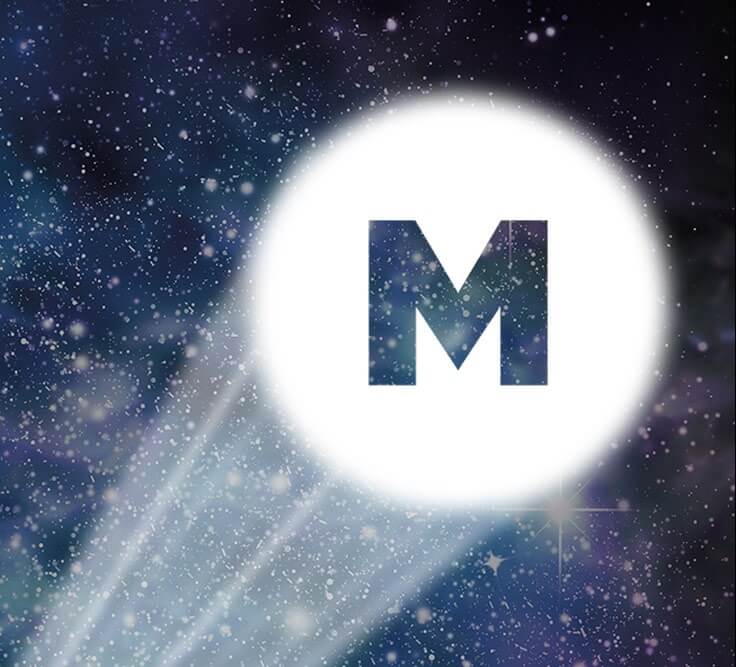 08/05/18
Casa Milà will open its doors from 7pm to 1am on Saturday 19 May for the new edition of the Night of Museums.
Tickets, which were all gone within one hour, were available on Monday 7 May on La Pedrera's website. Everyone who has booked will be able to visit the most important areas of the building at their own pace on the Night of Museums: the Roof terrace, the Espai Gaudí (attic), an apartment recreating bourgeois life from the beginning of the 20th century, the courtyards and the exhibition room.
Advance booking of tickets on the La Pedrera website has been implemented again this year to avoid queues and waiting outside the building and to prevent large numbers of people congregating in the street. Last year, this system allowed us to cope much more efficiently with visits by almost 3,000 people who wanted to enjoy Museums Night.
So only people who have booked will be allowed into the building at the time indicated on their tickets. They must bring printouts or show them on a mobile device.
Follow us on #bcnésmuseu at #LaPedrera