Activity at La Pedrera:
B1N0 & Anna Cornudella / Frank Lucas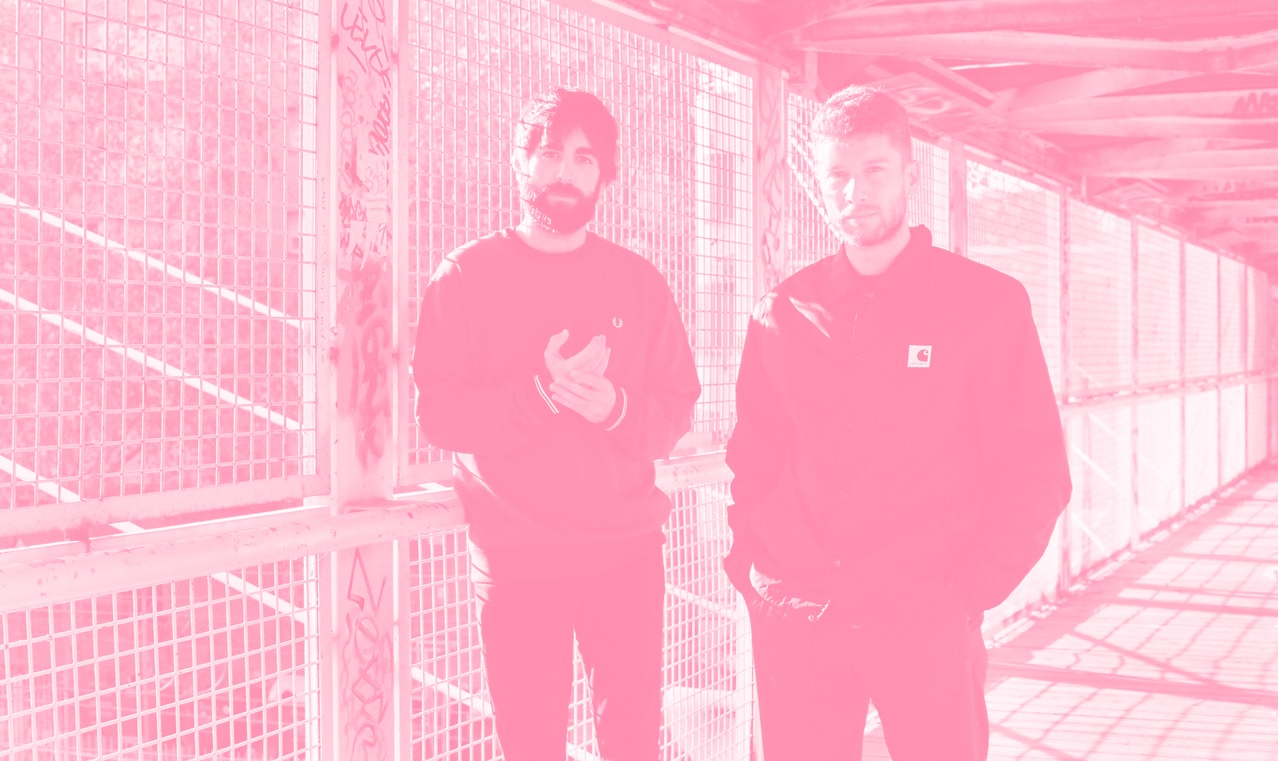 Due to the situation caused by the affectation of COVID-19, Catalunya La Pedrera Foundation has decided to suspend all the activities scheduled until further notice.
If you have tickets, you will receive a refund soon. For any questions you can write to activitats@fcatalunyalapedrera.com.
We continue working to share Art and Culture with the public and artists as soon as possible. Thank you.
We close PedreraArtlab with an exceptional session we are particularly excited about. Forming part of the D'A Film Festival–Barcelona, it features the new sensation on the Barcelona music scene, B1NO, and the talented visual artists Anna Cornudella and Frank Lucas. It is an open-source show where the audience can take part in an incubation, with images and music, projections and screens, sounds and noises, light and shadows.
1NCVB4C10N
In a contemporary setting of ones and zeros, B1N0 emerges as the umbilical cord linking the analogue uterus and the embryo of what will become a digital native spectator. It is an open-source show where the audience can take part in an incubation, with images and music, projections and screens, sounds and noises, light and shadows. They submerge themselves in a dissonant, phantasmagorical amniotic fluid. Emili Bosch and Malcus Codolà (the visible heads of B1N0), alongside Anna Cornudella and Frank Lucas, will be our own personal Virgils in this digital pandemonium.
B1N0
Together, Emili Bosch and Malcus Codolà form b1n0 (pronounced "bino"). The duo, who live in Barcelona, combine elements of experimental electronica, the feel of new-pop and modern, urban sounds: a cocktail of electronica made with acoustic elements, layered synths and precise utilisation of the sonic space. Somewhere between sound engineers and musicians, b1n0 invite us to a cacophony of influences in the era of the post. This project dispenses with a lead vocalist, seeing that as an opportunity for unlimited self-reinvention as it explores the possibilities of the sampler in its own special adventure in sound.
ANNA CORNUDELLA
Anna Cornudella (Barcelona, 1991) is a multidisciplinary artist moving between audiovisual expressiveness and paintings. She graduated from ESCAC as an artistic director and so far has worked on theatre sets and as a director of video art projects and pop videos.
FRANK LUCAS
A director and scriptwriter interested in working around the edges of audiovisual, where he runs up against music, the visual arts, architecture, fashion, etc. He is the cofounder of Japónica Films, an audiovisual nursery, where he works as head of development. As a film-maker, his work always revolves around an exploration of the limits and possibilities of contemporary audiovisual art, obsessed as he is with the way it maintains a dialogue with the world around it.
D'A FILM FESTIVAL - BARCELONA
Each spring, the D'A Film Festival Barcelona offers an exhaustive review of current world film-making, offering spectators the possibility of enjoying a series of films with an international track record, successes and winners of awards from critics and public, combined with contributions from new international and local talents and film-making traditions.
In only seven years, the D'A has positioned itself as an event not to be missed for those wanting to enjoy the best in independent cinema and films d'auteur in the world today. The festival is a well-established cultural event in the city of Barcelona – a unique experience combining screenings with the presence of directors and dialogue with the audience through talks and workshops open to everyone. It is now the most important film festival held in Barcelona.