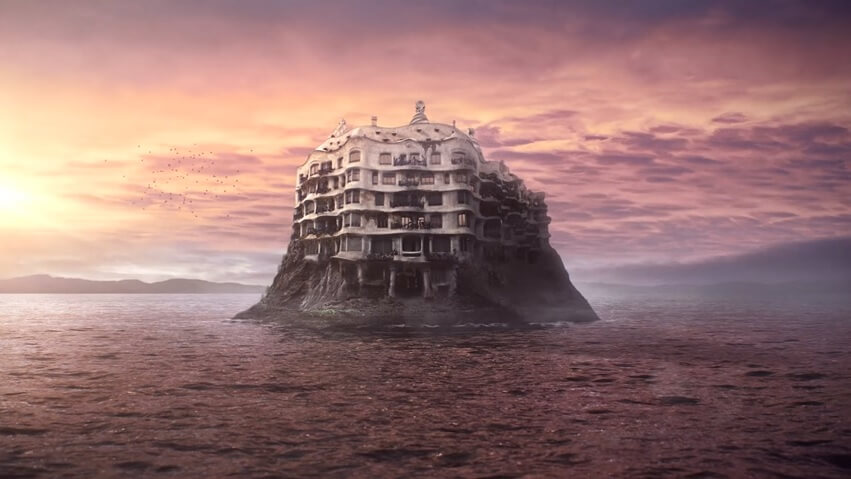 "La Pedrera. A masterpiece of nature" has received the prize for the best audio-visual experience of the Catalunya-Eco&Travel film festival in Tortosa.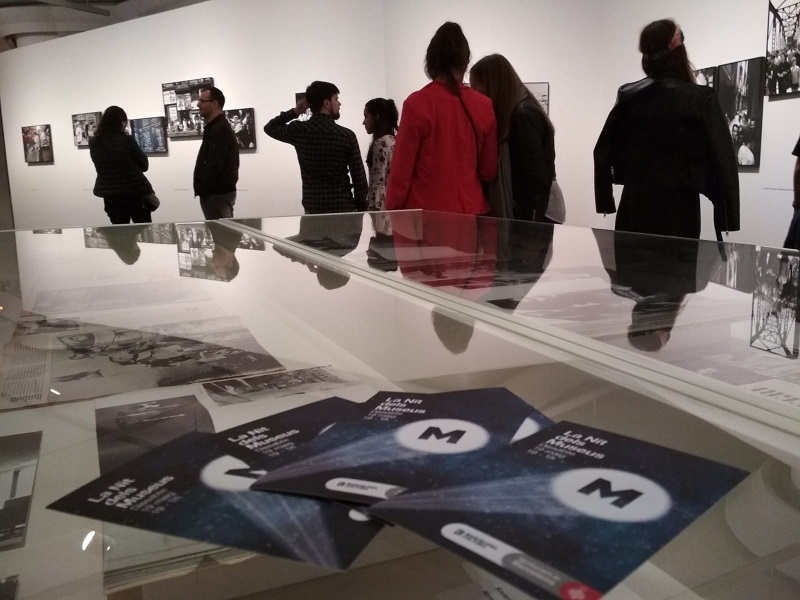 About 3,000 visitors visited Casa Milà on the occasion of the Night of Museums.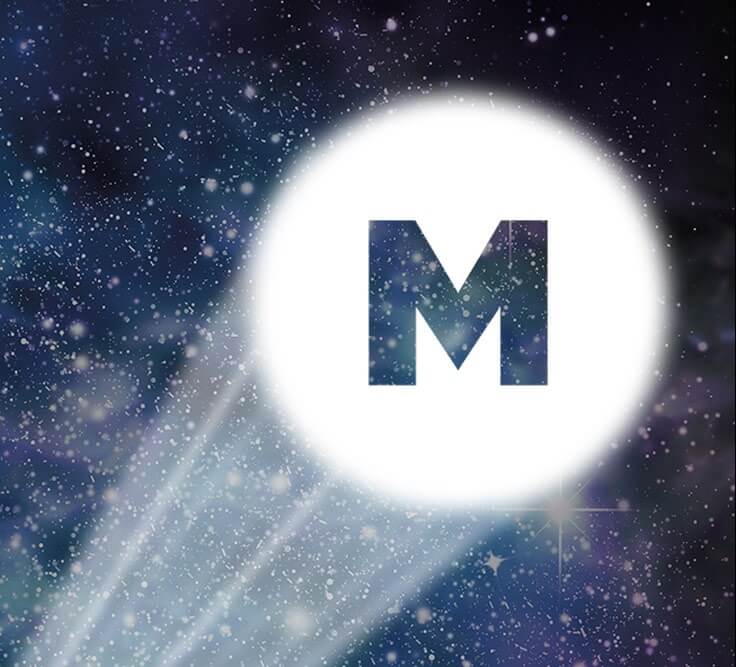 We open its doors from 7pm to 1am on Saturday 19 May for the Night of Museums. All tickets sold out.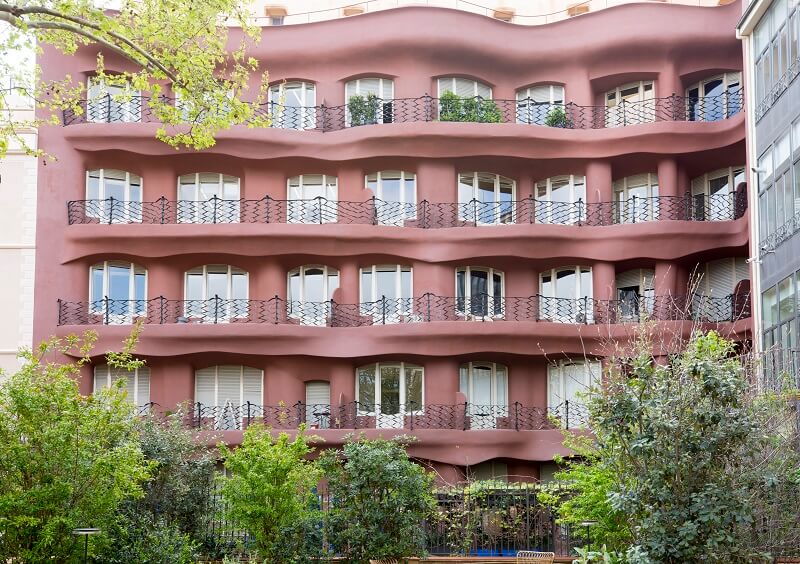 Catalunya La Pedrera Foundation has completed the restoration of La Pedrera's least known façade, its rear façade.
Passeig de Gràcia courtyard was opened to everyone to show that a better future is possible with Gaudí's iconic building.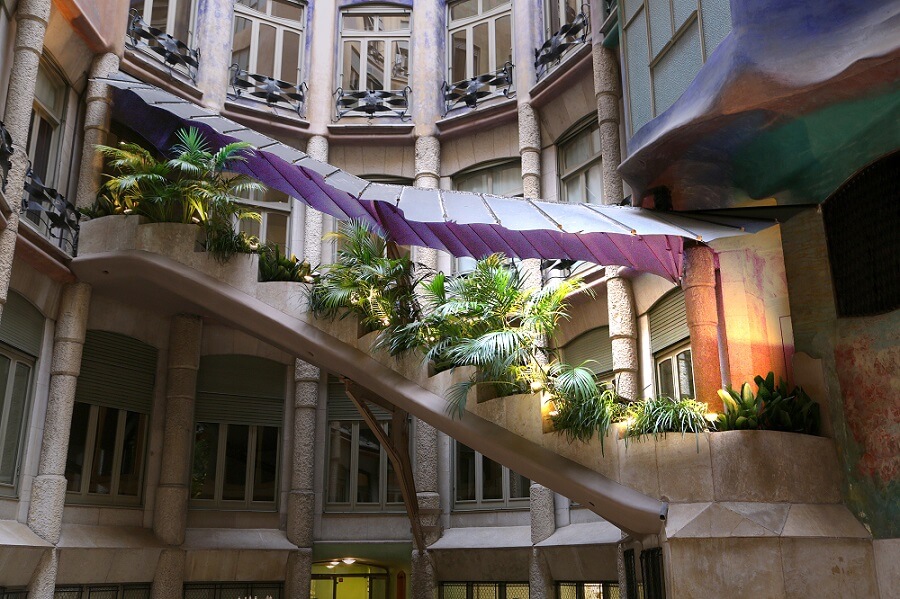 Sound effects, new projections and dynamic lighting strengthen the link between La Pedrera and nature, Gaudí's source of inspiration.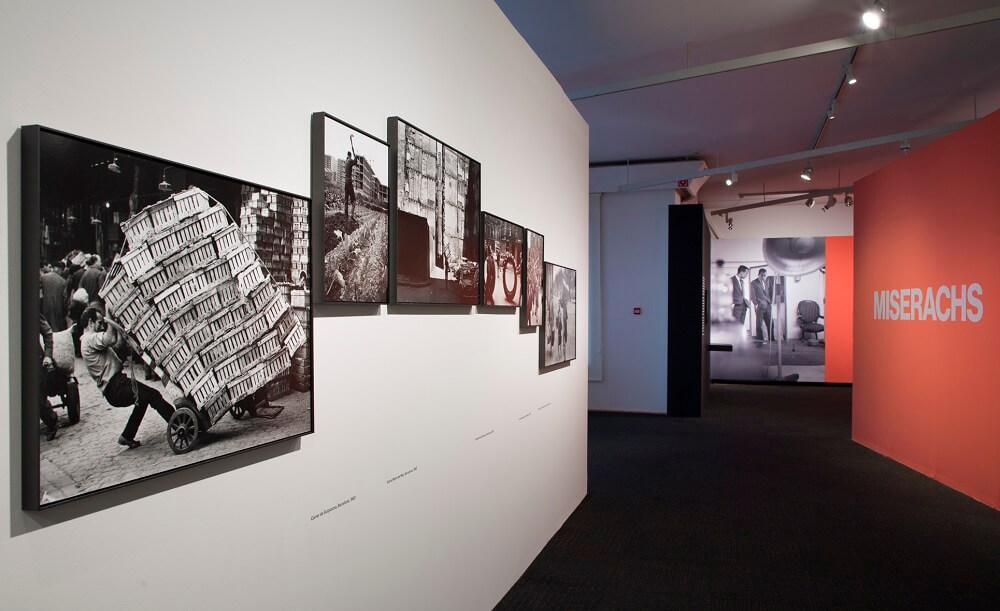 The exhibition looks back at the life and work of this Catalan photographer 25 years after the last retrospective of his work was held.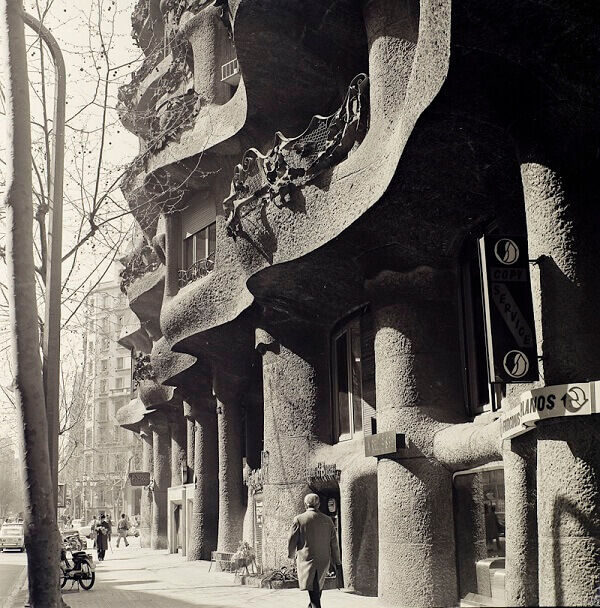 We turn our attention to the photographer Ramon Manent now that the exhibition of Xavier Miserachs is open to visitors at La Pedrera.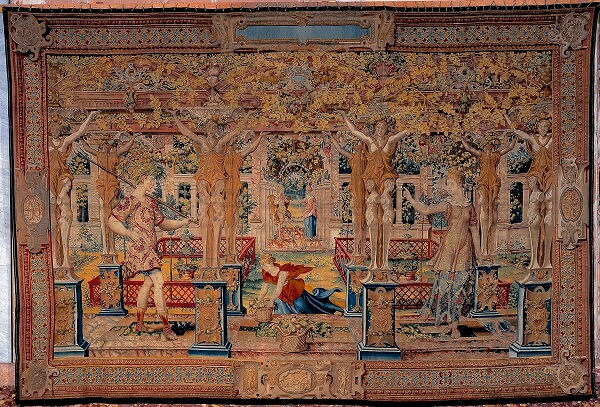 As we go through the wrought-iron and glass door of the building, we are greeted by the remarkable paintings on the walls of the entrance halls of Casa Milà.