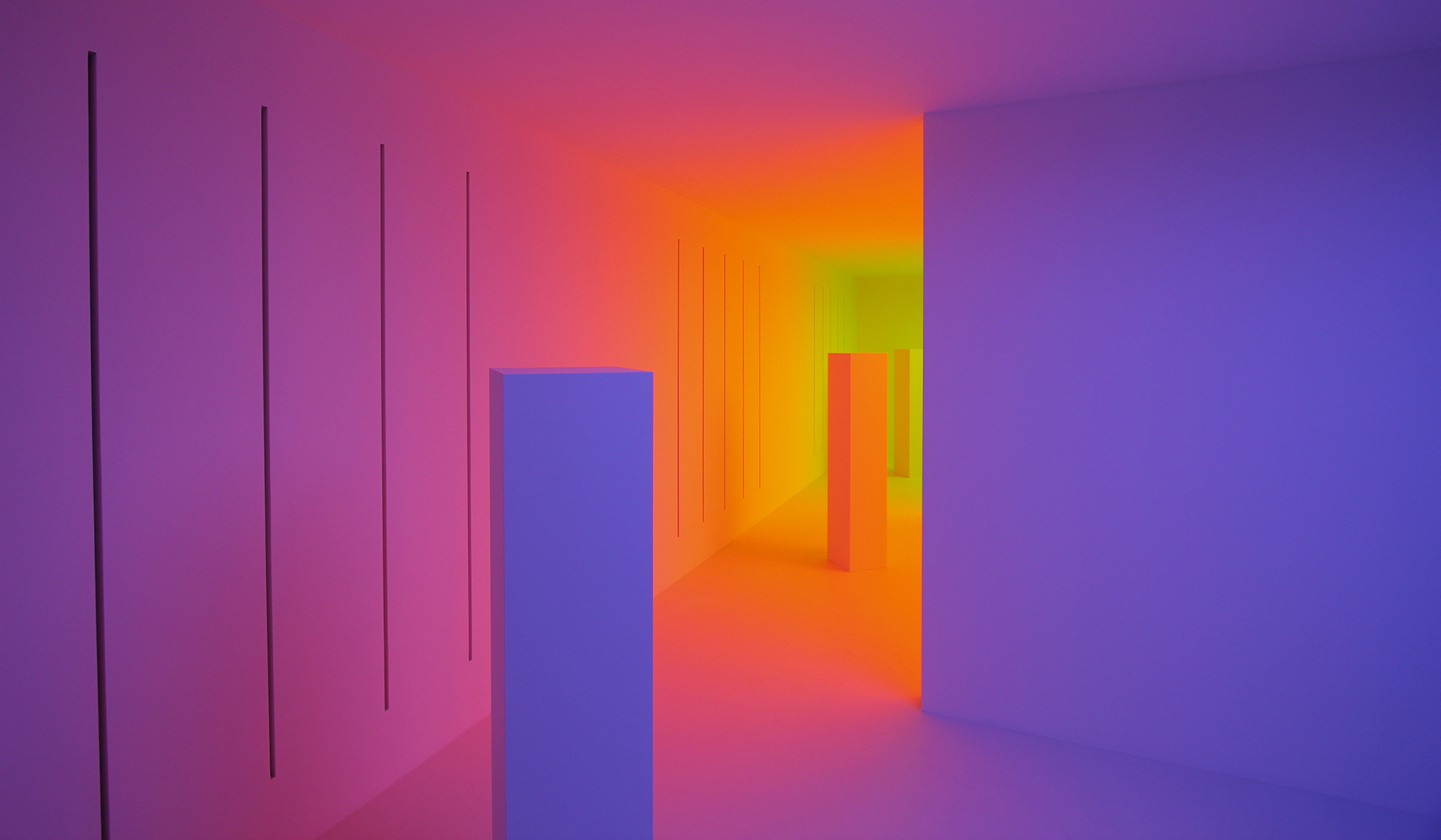 Catalunya La Pedrera Foundation is already working on the new exhibition «Open Works»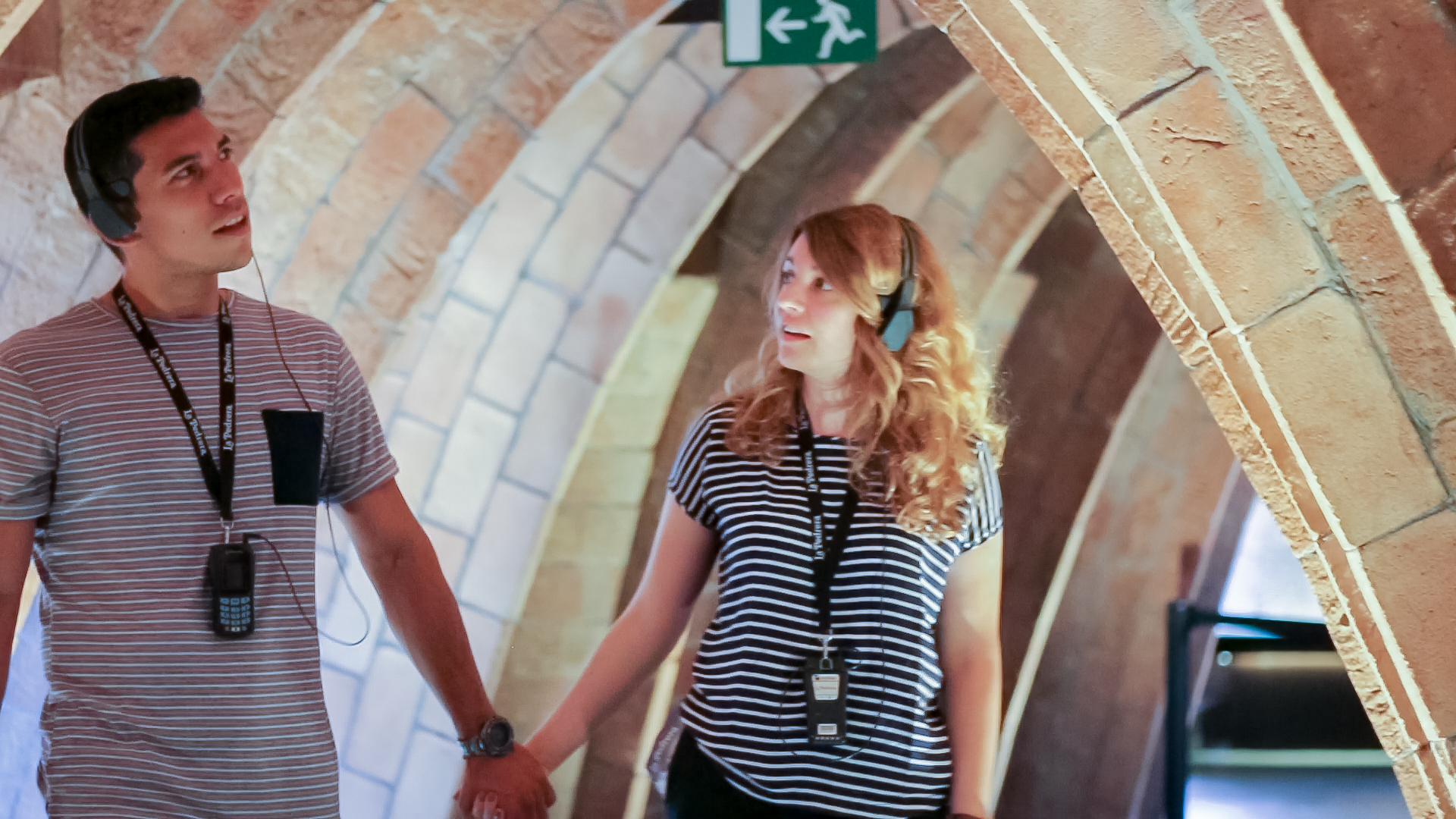 La Pedrera reinforces its visit linked to the source of inspiration of Antoni Gaudí.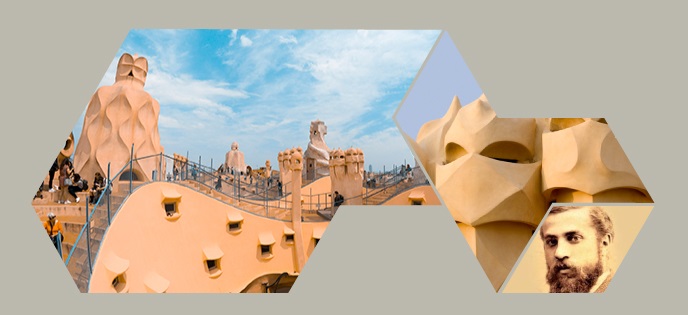 The buildings and museums of Antoni Gaudi will star in a historical broadcast through Facebook Live to commemorate the birth of the architect.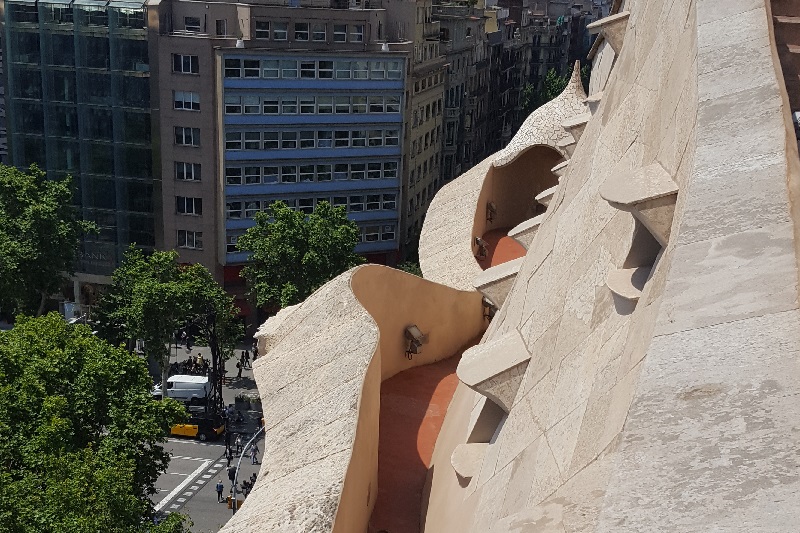 Antoni Gaudí crowns La Pedrera with a wall walk that seals it at the top and runs around the entire perimeter of the building.