Activity at La Pedrera:
Balago & Román Torre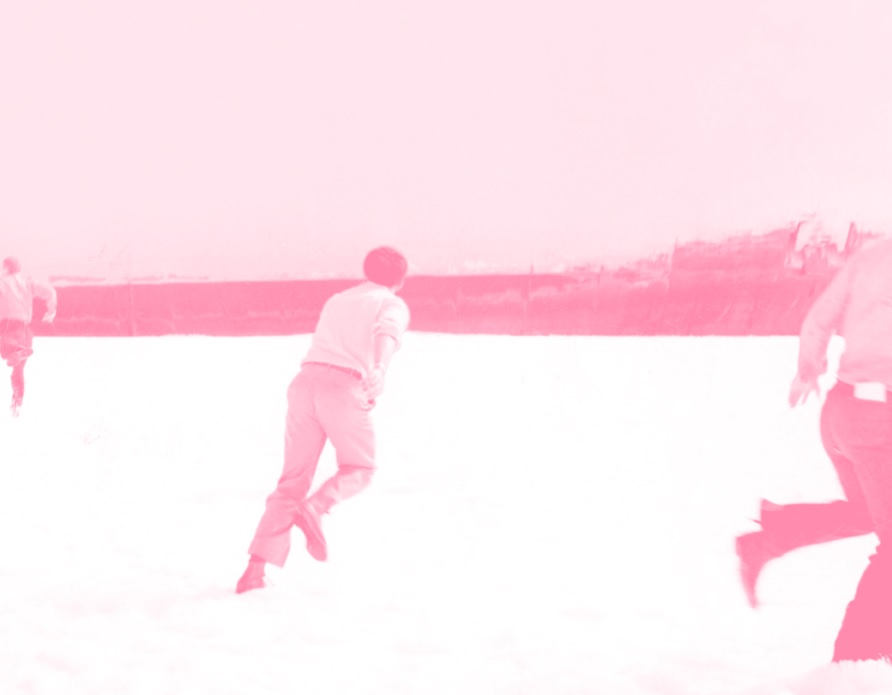 Concert canceled. In the next days we will inform the new date.
The darkest, most cinematographic music from the duo Balago is combined in this case with science-fiction-inspired narratives and Román Torre's technical and visual research. The result is a live show where the visuals go beyond simple projections to become something enveloping and disturbing that cannot be ignored.
BALAGO
From La Garriga (Barcelona), Balago, consisting of David Crespo and Guim Serradesanferm, are constantly evolving, with a sound that seeking to blaze new, experimental trails.
Their sixth album, El demà, is an utterly new approach to their ideas, culminating in their most imaginative, lucid and impressive recording to date. The album concentrates the whole world of Balago – the ambient starting point, the encounter between electric programming and analogue obsessions, the outbreaks of captivating melancholy, and the strong influence of science fiction, religion and philosophy – approached from a deep, serious and highly motivated viewpoint.
The soundtrack to a hypothetical tomorrow marked by alienation, loneliness and desolation, El Demà puts across all those feelings of unease, restlessness and defeat to the rhythm of dark ambient, neoclassical, cosmic electronic, contemporary and library music.
ROMÁN TORRE
A visual, interactive producer.
Román Torre Sánchez (Asturias, 1978) has been involved in conceptualising and producing all kinds of visual and interactive productions. His own work and collaborations include everything from small projects to artistic installations, medium-format stage sets and big visual productions, such as dance and opera.
He has presented his work at centres like the LABoral arts centre in Gijón (Lifefloor 2008-2012/La Zona 2018), Reina Sofía, Matadero en Madrid (Avatar* 2010) and Mercat de les Flors/Llum festival in Barcelona (Reset 2016 – Next Nature 2019).