Activity at La Pedrera:
Carles Viarnès & Alba G. Corral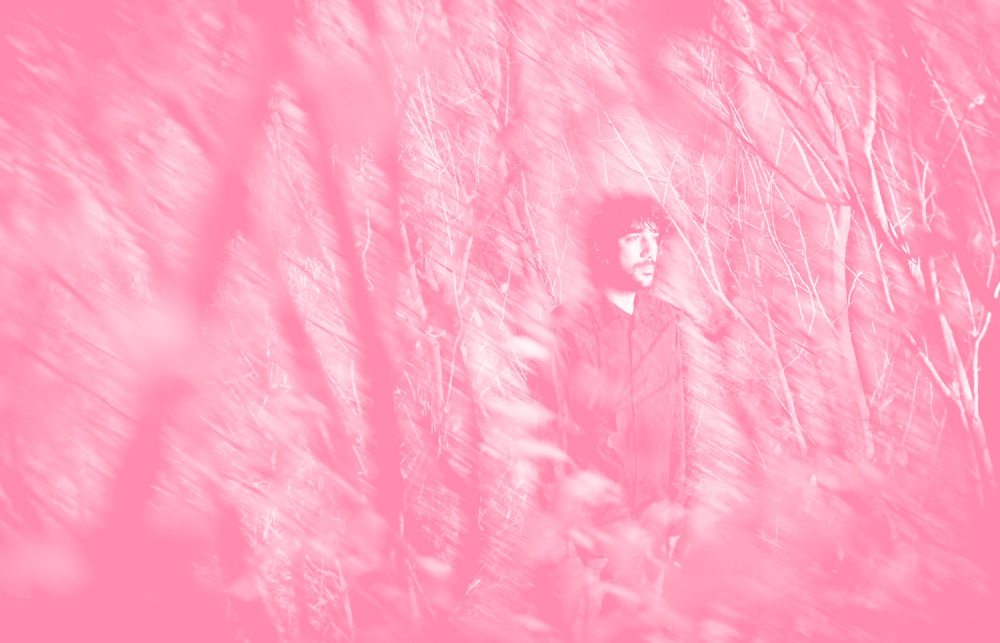 Concert canceled. In the next days we will inform the new date.
We are especially excited to have the talented pianist Carles Viarnès, together with one of the most important visual artists on the creative digital scene: Alba G. Corral. Together, we will set off on a hypnotic journey, full of subtle textures we will never want to leave behind.
CARLES VIARNÈS
A pianist and composer with a markedly classical training, plenty of stylistic baggage, from Bach to Pärt by way of Gorecki, Camarón, Davis and Haden, and a subtly electronic feel. Aesthetically, his exquisite piano work is contemporary, minimalist and experimental. His distinctive pieces for piano sketch slow, fragile, blurred landscapes full of surprising, hidden emotions.
ALBA G. CORRAL
A visual artist, code developer and teacher, Corral trained as an IT engineer and has been creating art using software for the past decade. Her work includes live performance, video, digital media and installations. She explores abstract narratives through different approaches to art.
Her name has become known for her live audiovisual performances integrating coding and elaboration, in cooperation with musicians in real time.