Activity at La Pedrera:
Nico Roig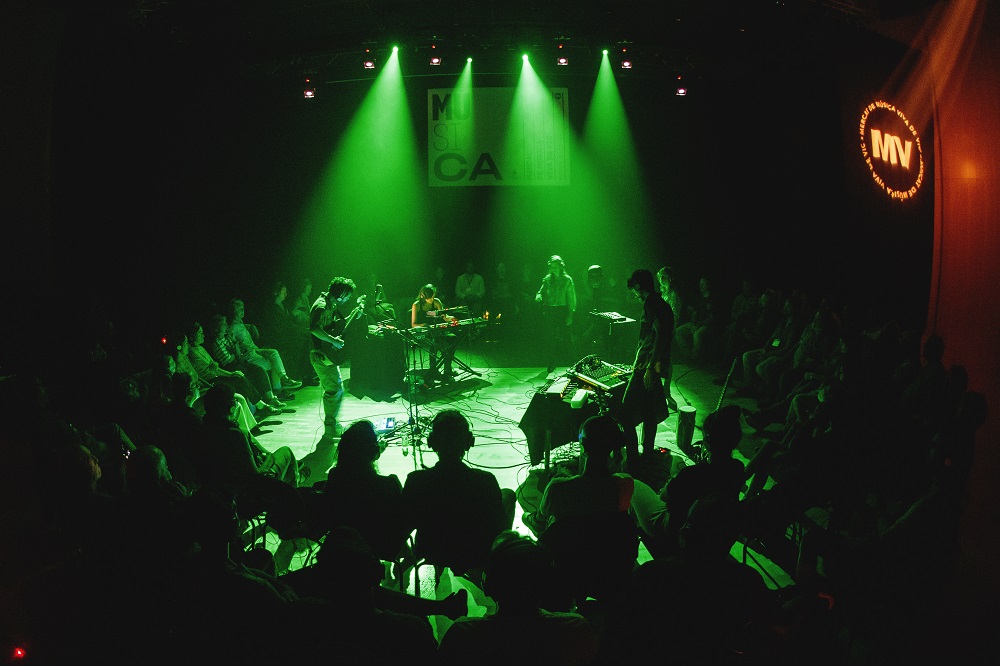 NICO ROIG
Show in binaural 3D - headphones
Buy tickets for 7.30 session here
Buy tickets for 9pm session here
At PedreraArtLab we couldn't miss the opportunity to present this spectacular, sensitive and different way of experiencing live music. An enveloping musical experience from one of the liveliest and most creative musicians on our music scene: Nico Roig. An introspective journey full of hope and humour on which the artist, accompanied by a very different line-up from the one on his recent works, travels the rational and spiritual paths we are supposed to travel if we want to achieve the love and happiness we yearn for.
Nico Roig premiered his new show at the Vic Live Music Market. He will be accompanied by the musician Cote Fournier and the vocal duo Tarta Relena, with whom he recorded the album. They will also tour as part of various line-ups.