Activity at La Pedrera:
Uma & IDEP Barcelona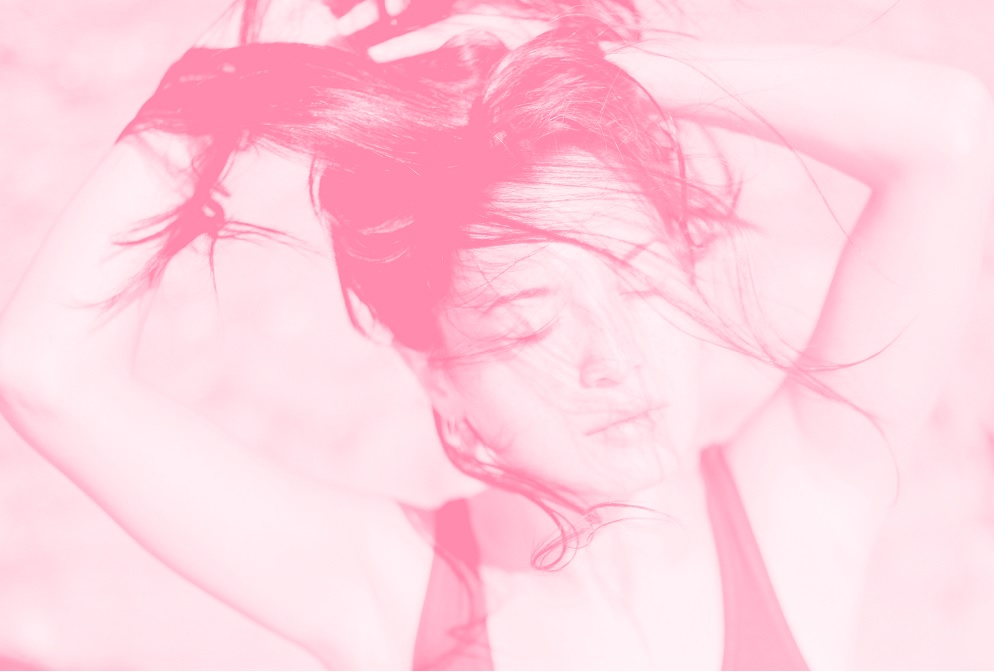 Due to the situation caused by the affectation of COVID-19, Catalunya La Pedrera Foundation has decided to suspend all the activities scheduled until further notice.
If you have tickets, you will receive a refund soon. For any questions you can write to activitats@fcatalunyalapedrera.com.
We continue working to share Art and Culture with the public and artists as soon as possible. Thank you.
The music of one of the most interesting and personal surprises on the Barcelona scene – Uma – seen through the lenses of a group of photography students from IDEP Barcelona. A high-class visual and musical show that will captivate us with its journey through folk, experimentation and ambient music.
UMA
Uma Bunnag, under her stage name Uma, released her first single, Mockingbird, two years ago now. It has now accumulated more than 350,000 streams on Spotify.  Her music, a careful, fragile symbiosis interweaving the folk tradition with sonic experimentation, hypnotises listeners with her warm voice and transports them to another world, where there is no time and no urgency.
Recently, Uma has moved to London's Slow Dance label, which has put out her latest single Silver Tongue. Now the company is about to release her first EP, entitled Bel·li, which comes out on 26 March. Astronauts, the third single from this EP, comes out on 11 March.
IDEP BARCELONA
For IDEP Barcelona, generating new working structures, promoting team projects and publicising students' creativity are fundamental elements. That makes a collaboration like this the ideal context for boosting the personal growth of the new photographers. At the same time, it serves as an example of the versatility involved in the artform. 
IDEP Barcelona, founded in 1981, is a university college associated with the Abat Oliba University. Taking a model based on people, the conceptual avant-garde and technology, it works to train leaders in the graphic design, photography and fashion sectors, three closely related areas. It offers university-level higher education, postgraduate and master's degrees and professional courses.