Temporary exhibtion Hall at La Pedrera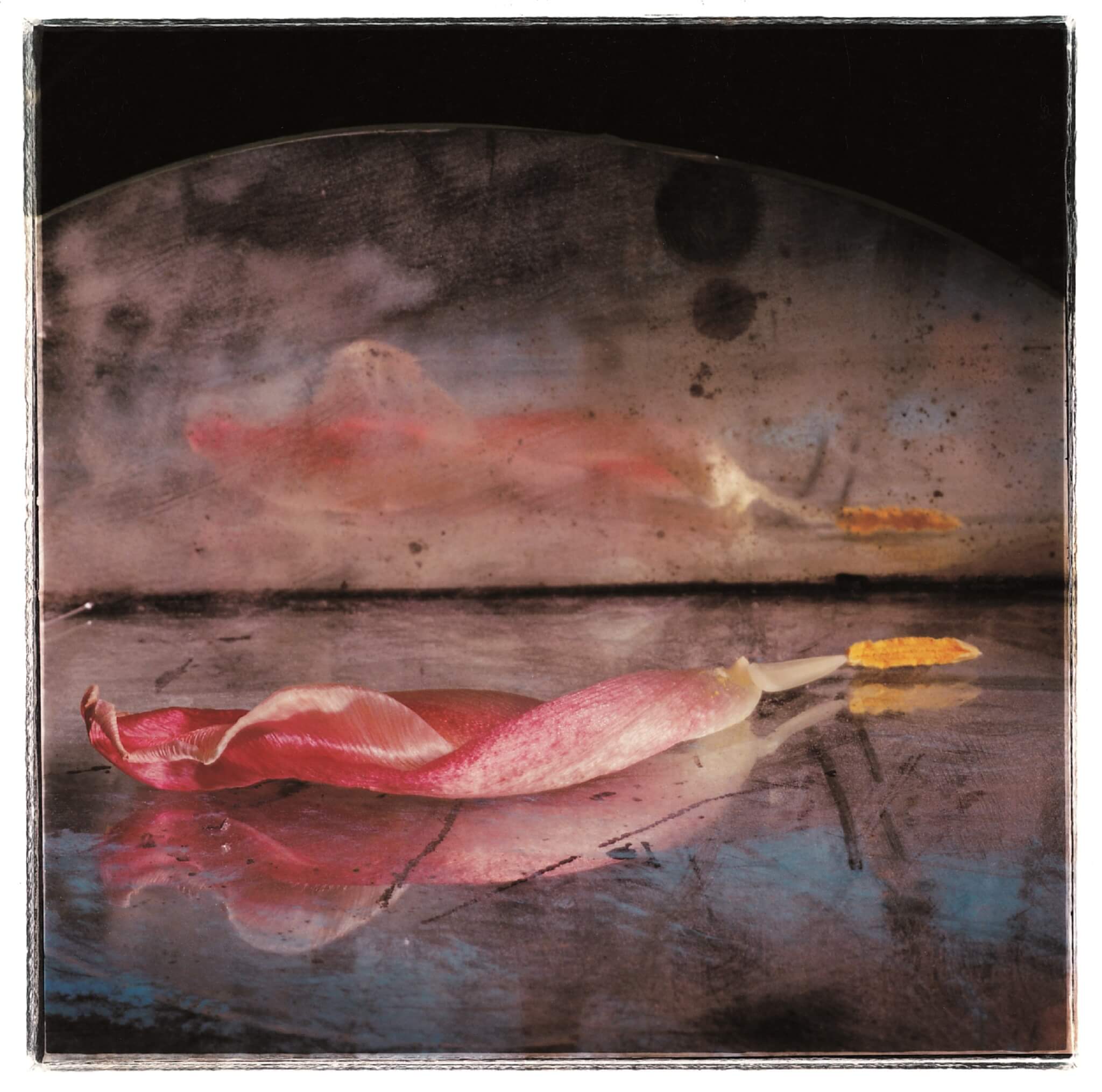 Although it is clearly retrospective, the exhibition "Toni Catany: Back and Forth" offers to reveal quite a different Catany from the one we know and the memory we normally have of his work.
Often labelled "classical", "traditional", "neopictorialist" and even "nostalgic", Catany's work sometimes matches these epithets a great deal and sometimes very little. It is work that is sometimes bold, linked to its times and full of surprises: modern work.
The life and work of Toni Catany (Llucmajor, Majorca, 1942 – Barcelona, 2013) could perhaps be defined as an incessant succession of toing and froing between Llucmajor and Barcelona between the Mediterranean and the rest of the world, between interior and exterior, between projects and memories, between the photographic techniques of the past and modern technologies.
It all becomes a matter of comings and goings, toing and froing, inside and out, here and there. These incessant and inextricably linked movements feed off one another mutually in passionate research: glorifying beauty and harmony, picking out the art in everyday things, creating lines, building bridges, finding similarities, some of them scarcely believable. And finding oneself; in other words, showing oneself. Through his photographs, Toni Catany has never spoken of anything other than himself. This is the cohesion and coherence between thousands of images covering half a century.