Activity at La Pedrera:
Alba Alsina Quintet - Jazz concert at the Rooftop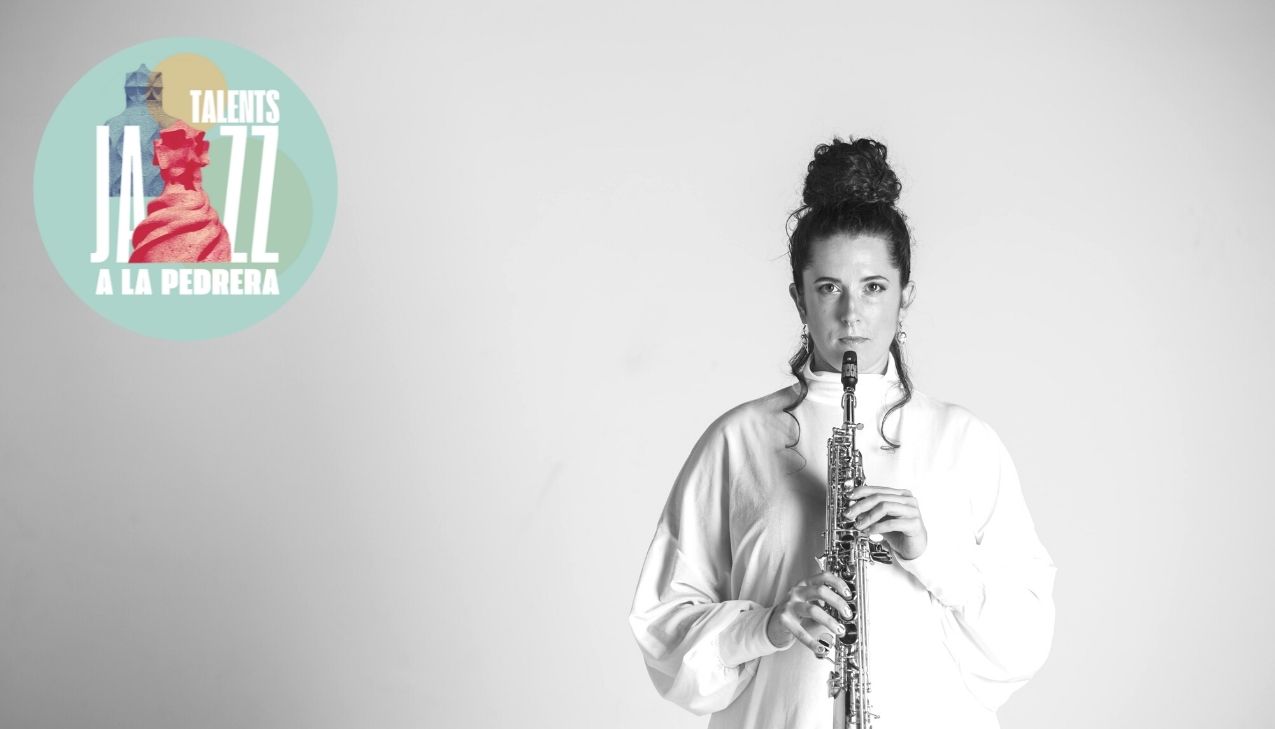 Alba Alsina Quintet
«El Principio» (self-published, 2020) is the first work as a leader by jazz saxophonist and composer Alba Alsina, a graduate of the Centre Superior Liceu. The album presents eight personal and biographical scenes in which the artist has set out to fuse her jazz language with flamenco roots and electronic elements. With this work, the saxophonist invites the audience to travel through her personal universe, through the sound of her saxophone and the contemporary flamenco dance of Aina Núñez.
Artists:
Alba Alsina - Alto soprano and sax
Tom Amat - Piano
Aina Núñez - Baile flamenco
Carlos Bayolo - Bass
Alberto Garrido - Drums
Concert starts at 8:45pm
The ticket includes the visit at the attic, concert and drink.