Subscription: € 10 per concert
€8 for music students
Activity at La Pedrera:
Albert Cano, pianist (work by Raquel García-Tomás)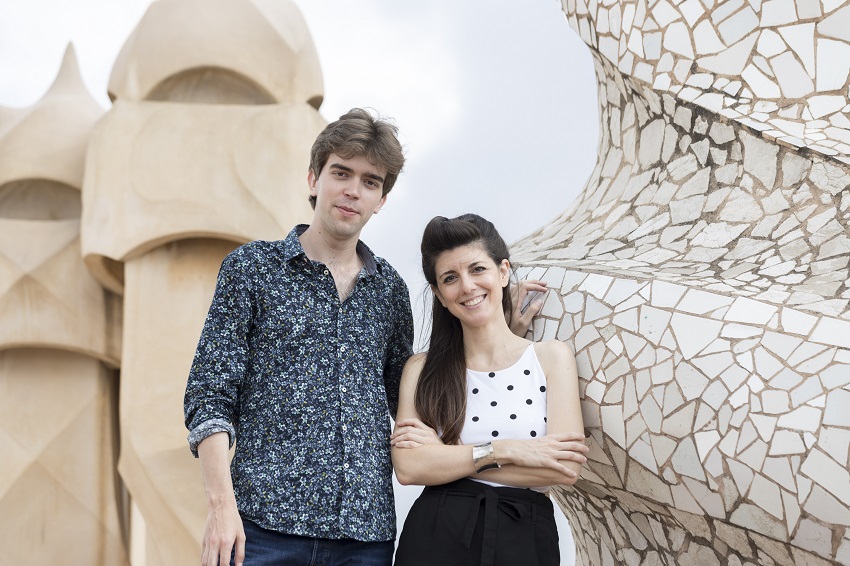 Piano recital
Works by Bach, Schumann, Chopin, Ligeti, Messiaen, Prokofiev and Raquel García-Tomás.
22 year-old pianist Albert Cano Smit was awarded First Prize at the 2017 Walter W. Naumburg Piano Competition. He has performed as soloist and chamber musician across Europe and America, and has been praised for playing "with the maturity of someone three times his age" (CBC Music), for his "dazzling technical and emotional dexterity and musicianship" (DNA) and "a superb musician has spoken" (Le Devoir).
Check here the biography of Albert Cano >
Raquel García-Tomás with the composition of three commissioned pieces to be premiered as part of the programmes drawn up by the resident performers for their concerts at La Pedrera.
Other concerts by Albert Cano Smit at La Pedrera: