Includes free visit to the attic, concert and drink
Activity:
ARNAU TORNÉ "INTROVERSION"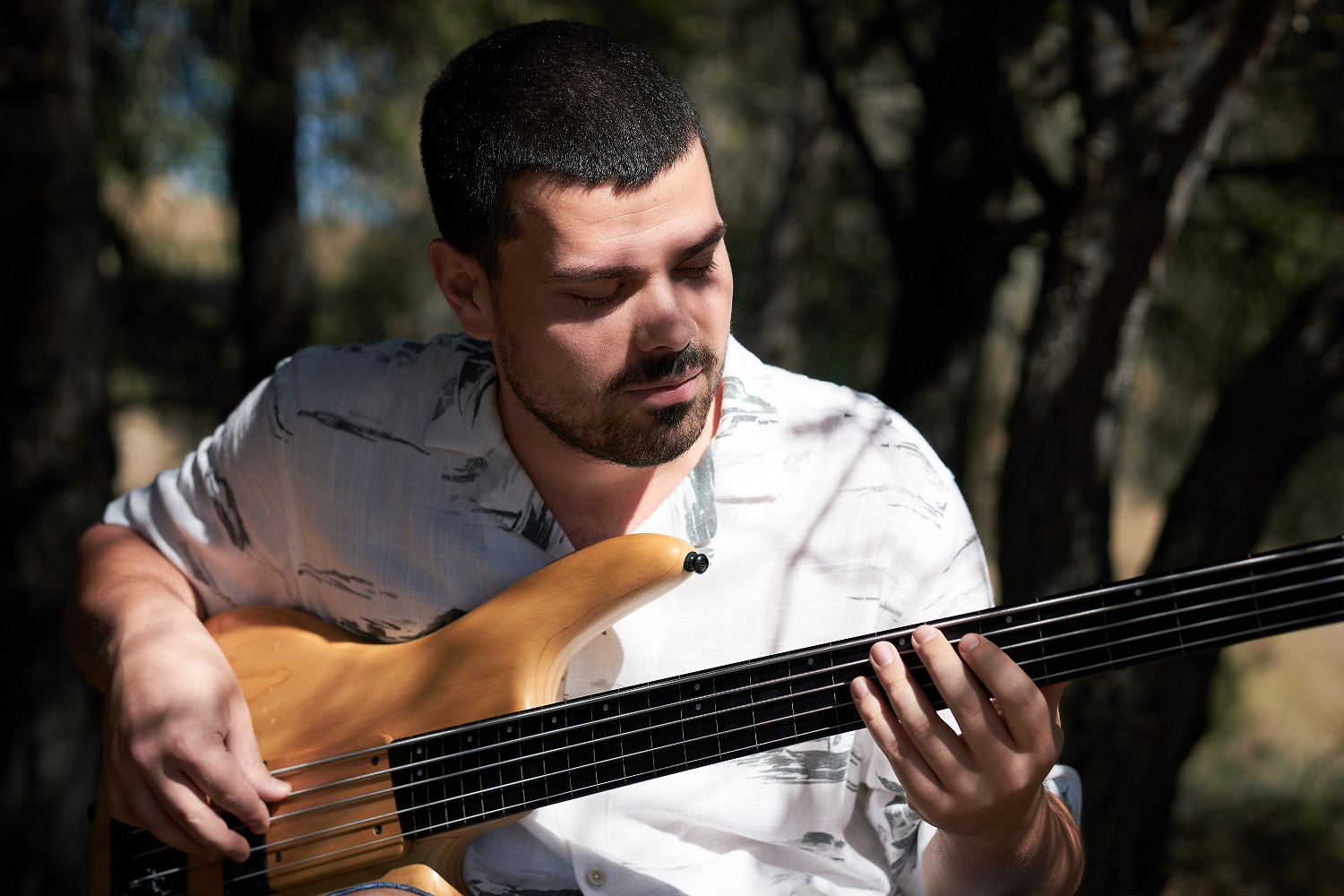 Arnau Torné is a young composer and bass player from Bell-lloc d'Urgell, Lleida. He leads a jazz fusion band that moves through styles ranging from jazz to pop, influenced by world rhythms from funk to African.
He presents his first album, called Introversion, with a total of 7 songs that have already been presented in different venues and festivals in the Barcelona area.
Torné was trained at ESMUC, studying performance, with teachers such as Gary Willis, Ignasi Zamora and Mario Rossy. He has also studied a master's degree in performance at Berklee College of Music with teachers such as Perico Sambeat and Albert Palau.
Roger Pi Sardà, Drums
Sergio Martínez Díaz, Percussion
Josep Pou Aguiló, Keyboard
Isaac Romagosa Torrallardona, Guitar
Dylan Chandler Pardo, Saxophone
Arnau Torné Sabaté, Bass
 
ESMUC