Activity at La Pedrera:
Baiuca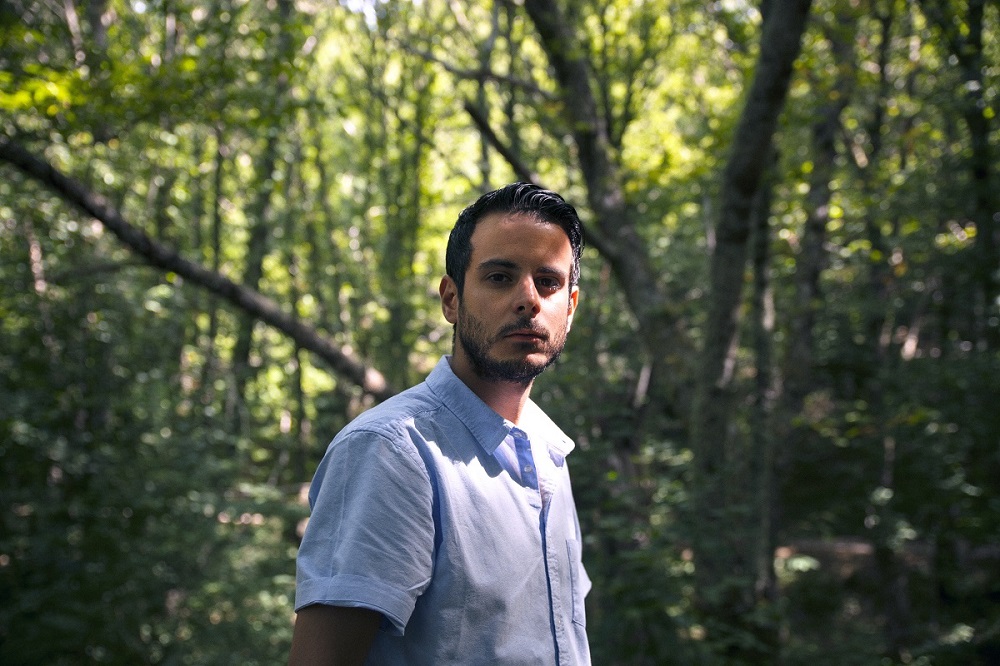 We end this year's PedreraArtlab with an extraordinary session together with the D'A Film Festival–Barcelona. A show with music and the images of Baiuca, mixing traditional Galician music and electronica. An original concert in which traditional/organic music is combined with live projections.
BAIUCA
Can a drum machine dance to the rhythm of a Muiñeira? Are there points in common between an aturuxo (traditional Galician cry) and a clubbing session? Can the rhythms of the day before yesterday sound like those of the day after tomorrow? Is there space for Galician folk music to break into the territories of the musical avantgarde? The Rías Baixas are our Amazon.
Baiuca is a new project led by Alejandro Guillán, in which he manages to combine the most advanced avantgarde electronic music and the wildest, purest roots of his native Galicia. A new neotraditionalist beginning grounded in his roots but connecting with the most advanced trends in electronic music, it is as much about resignifying traditional symbols, bringing them closer to modern times, as it is about making cultural and political claims.
​​
D'A Film Festival–Barcelona
Each spring, the D'A Film Festival Barcelona offers an exhaustive review of current world film-making, offering spectators the possibility of enjoying a series of films with an international track record, hits and winners of awards from critics and public combined with contributions from new international and local talents and film-making traditions.
In only eight years, the D'A has positioned itself as an event not to be missed for enjoying the best in independent cinema and films d'auteur in the world today. The festival is a well-established cultural event in the city of Barcelona – a unique experience combining screenings with the presence of directors and dialogue with the audience through talks and workshops open to everyone. It is now the most important film festival held in Barcelona.