Activity at La Pedrera:
Ensemble X Berlin-Barcelona - Jazz concert at the Rooftop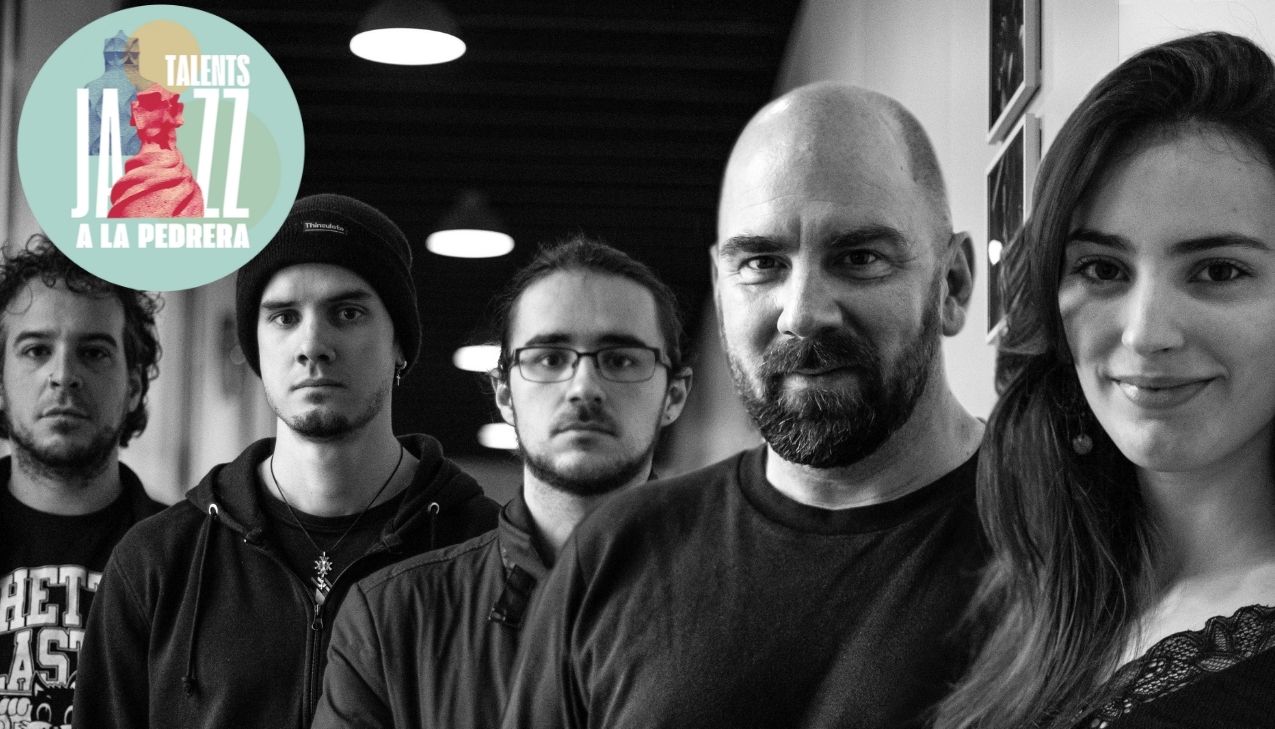 Ensemble X Berlin-Barcelona
Sebastian Studnitzky, composer, multi-instrumentalist and director of the XJAZZ Festival in Berlin, worked last March in artistic residency with a group of young musicians from Taller de Músics, and Loreen Sima, a young German double bass player. The result of this experience was the creation of the Ensemble X Berlin-Barcelona, a project that explores the different sonorities of contemporary jazz through original compositions by each of its members. Studnitzky, aka KY, has always traveled between jazz, classical and electronic music, and has performed and recorded with renowned artists such as Nils Landgren's Funk Unit, Jazzanova, Mezzoforte, Nightmares on Wax, Moritz von Oswald, Emiliana Torrini and Dominic Miller.
Artists:
Sebastian Studnitzky - Trumpet and band leader
Jofre Fité - Piano
Álvaro Imperial - Guitar
Loreen Sima - Vocals, double bass and electric bass
Denis Suárez - Drums
Concert starts at 8:45pm
The ticket includes the visit at the attic, concert and drink.