Includes free visit to the attic, concert and drink
Activity:
ERNEST PIPÓ 'OUTSIDE THE CHURCH'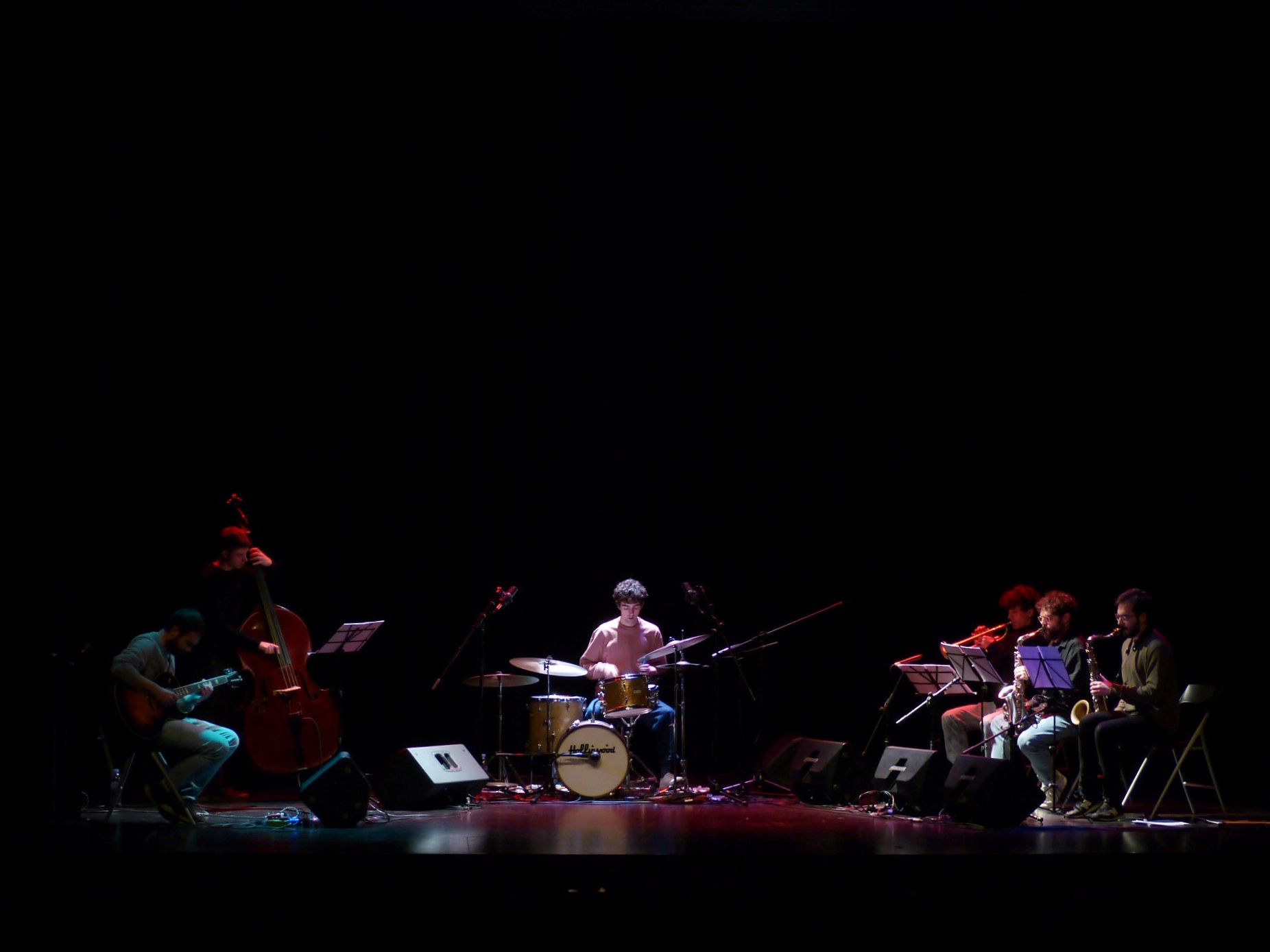 Ernest Pipó's sextet presents its latest album based on a repertoire of "spirituals". These are songs that have been passed down from generation to generation through countless masses, and are brought to the realm of jazz and improvisation. The lyrics of these songs, mostly inspired by the Bible, are voiced by the horn section in the form of choirs, and the new soundscapes to which they have been transposed, are intended to vindicate the episodes of violence that have always been linked to the forced conversion of black slaves.
Armand Noguera, trumpet
Eduardo Pons, alto saxophone
Pablo Martín, tenor saxophone
Héctor Tejedo, double bass
Joan Torné, drums
Ernest Pipó, guitar
Taller de Músics