Activity at La Pedrera:
Eva Verde Quartet - Jazz concert at the Rooftop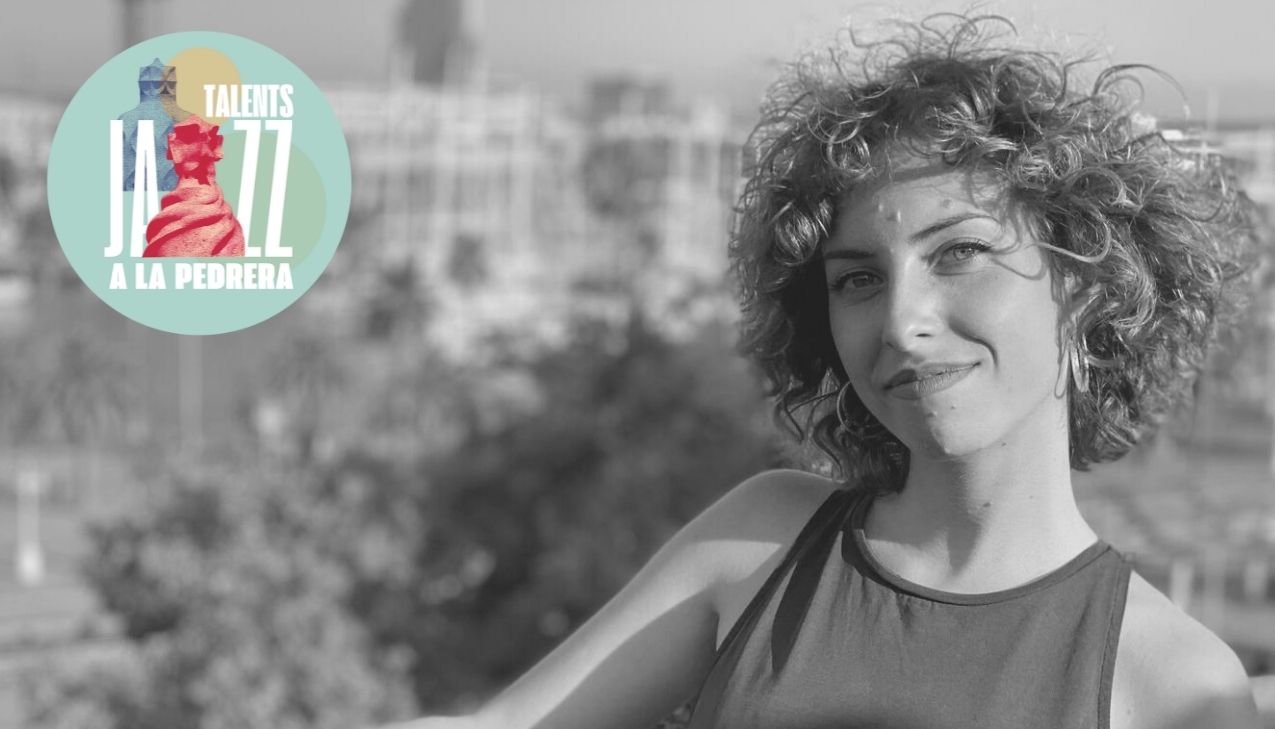 Eva Verde Quartet
Eva Verde is one of the most promising voices on the music scene in Barcelona. After finishing his studies in Biology, he decided to dedicate himself to his other passion: music. Thanks to the Ferrer Salat Scholarship, he began his higher studies in music at Liceu Conservatory. He has collaborated with the most outstanding musicians on the Barcelona scene, such as Publio Delgado, The Swing Cats, Chino Swingslide and Eddie Mejía, with whom he has performed in such emblematic venues as Sala Luz de Gas, Milano Jazz Club or Harlem Jazz. Club. In 2020 he recorded his first album with original songs («Unexpected»). Currently, he is doing an Erasmus at the Siena Jazz University (Italy).
Concert starts at 8:45pm
The ticket includes the visit at the attic, concert and drink.