Activity at La Pedrera:
Guillermo Calliero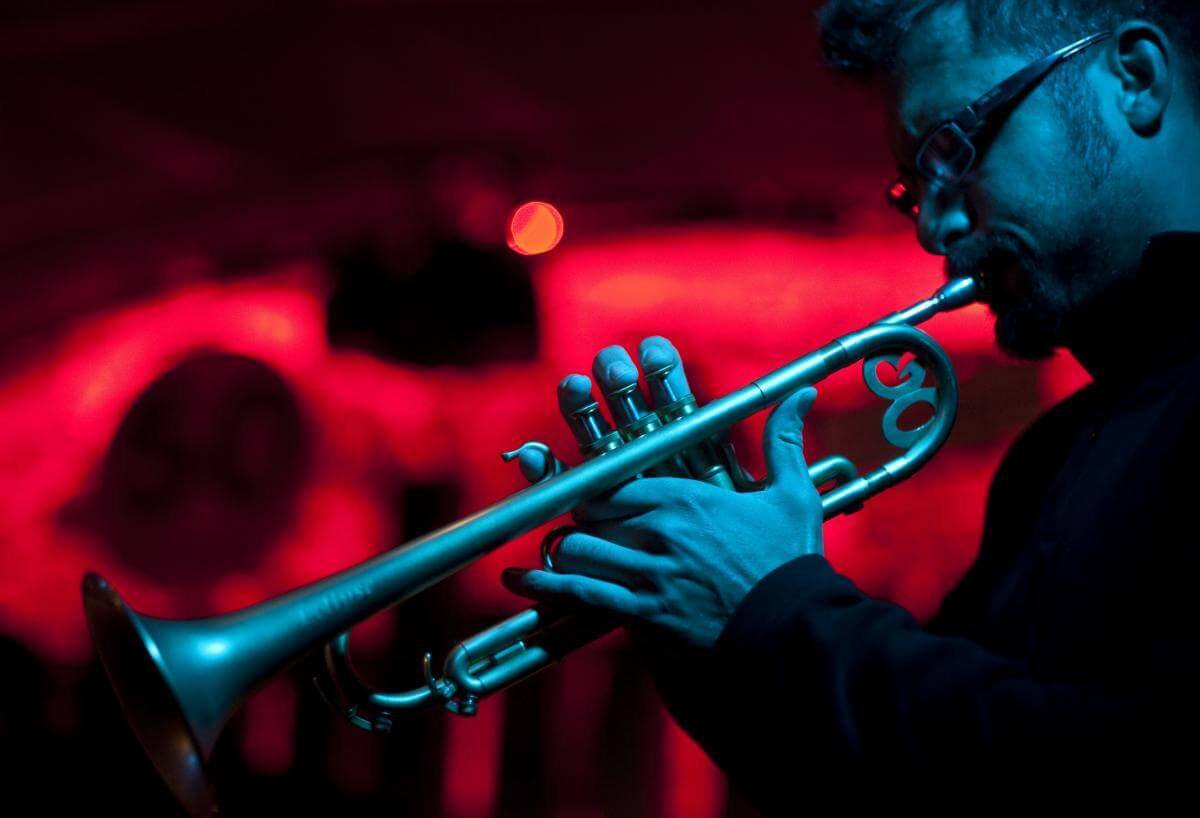 Concert tickets Saturday August 18  >
Concert starts at 20:45 h
Six musicians with a long and wide career in the Catalan, Spanish and international jazz landscape, put together their musical backgrounds to embody them in a project filled with South-American music and its fusion with jazz. Tango, candombe, samba, chacarera, and salsa are some of their rhythms, that will invite us to embark on a peculiar jazz journey.
With a clean, round and warm sound, a very pure technique and an excellent command of the bop phrasing, Guillermo Calliero is one of the most respected trumpetists in the South-American and European jazz scene.
Guillermo Calliero, trumpet and flugelhorn
Gabriel Amargant, tenor sax
Federico Mazzanti, piano and arrangements
Martin Laportilla, electric bass
Humberto "Caballo" Perdomo, percussion
Nico Correa, drums
Including tour at Espai Gaudí (attic), concert and drink.