Includes free visit to the attic, concert and drink
Activity:
ISAAC ROMAGOSA "FROM NOW ON"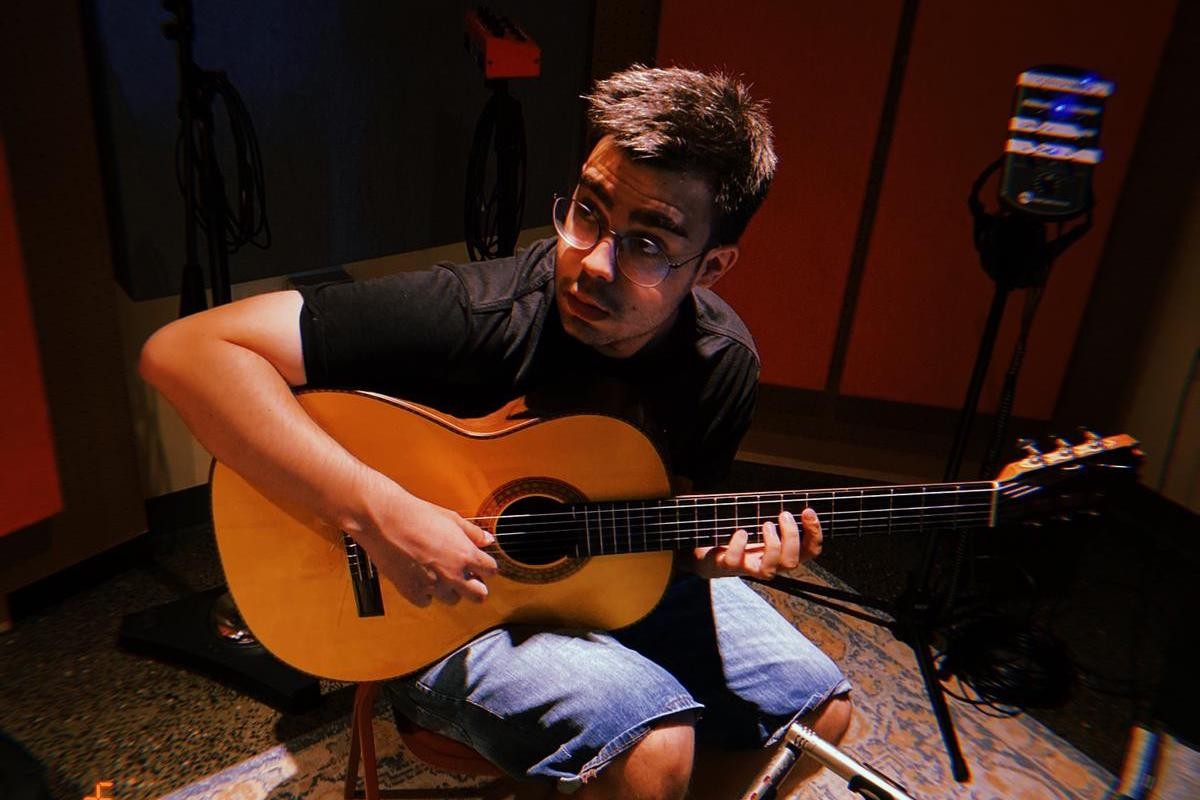 From Now On is the project of the first album of sadurninenc guitarist and composer Isaac Romagosa. A resident of Boston since 2019 after graduating from a master's degree at the Berklee Global Jazz Institute, Romagosa released this first album in November 2022 (Distrokid, Self-published) after researching a final master's project from the Global Jazz Institute.
The guitarist's recording debut, which implied the complicity between jazz/fusion and flamenco, was the result of the investigation of different post-impressionist musical concepts -Messiaen modes, Cell Notation, etc.- and the fusion between different flamenco styles. Treball that had the collaboration of Chano Domínguez.
David Gimeno, drums
Dylan Chandler, sax
Arnau Torné, electric bass
Toni Abellán, flamenco guitar
Vicente Marin, piano
Isaac Romagosa, guitars
 
ESMUC