Includes free visit to the attic, concert and drink
Activity:
JULIA NAR & TM GROUP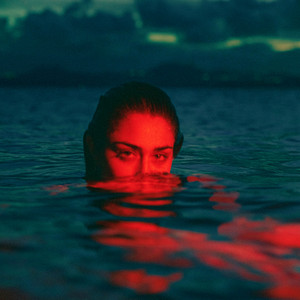 Julia Nar premieres and leads a new live format, the result of an artistic residency with young talents of the Taller de Músics ESEM, in the course of which the original repertoire of the singer and the members of the group was worked on. The chill-pop of Julia Nar, an artist who feels a special fascination for R&B, neo soul and jazz mixed with the most electronic sounds. Currently with more than 50,000 monthly listeners, she has a unique voice, a unique interpretation and a unique way of dealing with music, harmony and electronics.
Concert worked on jointly by the Taller de Músics and the ÓH Festival