Activity at La Pedrera:
KALEIDOSCOPE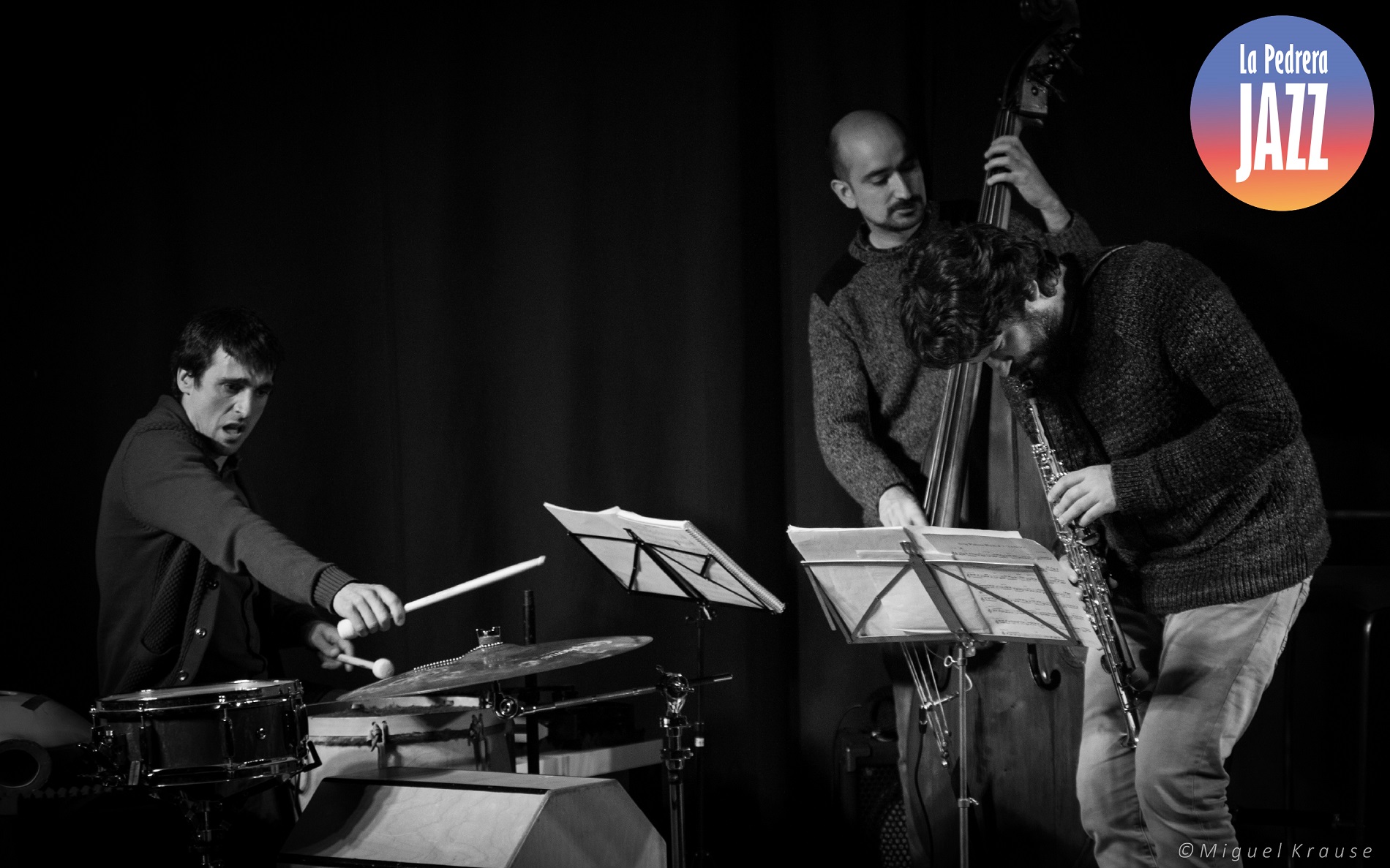 Concert from 8.30pm to 9.30pm
The kaleidoscope is an optical or joguina instrument that consists of a tube with three inclined mirrors. In that case the three miralls are Miguel Villar "Pintxo" on sax, Juan Pablo Balcázar on contrabass and Jesús Mañeru on percussions. Three miralls that, since they were admired, respect and friendships are joined after 15 years to share the one they like the most, music.
Miguel Villar "Pintxo"- Saxo
Juan Pablo Balcázar - Double bass
Jesús Mañeru - Percussion
Includes free visit to the Whale Attic with the Gaudí exhibition and a glass of cava; followed by a concert on the roof.