Activity:
Liceu Jazz Grup - Jazz concert at the Rooftop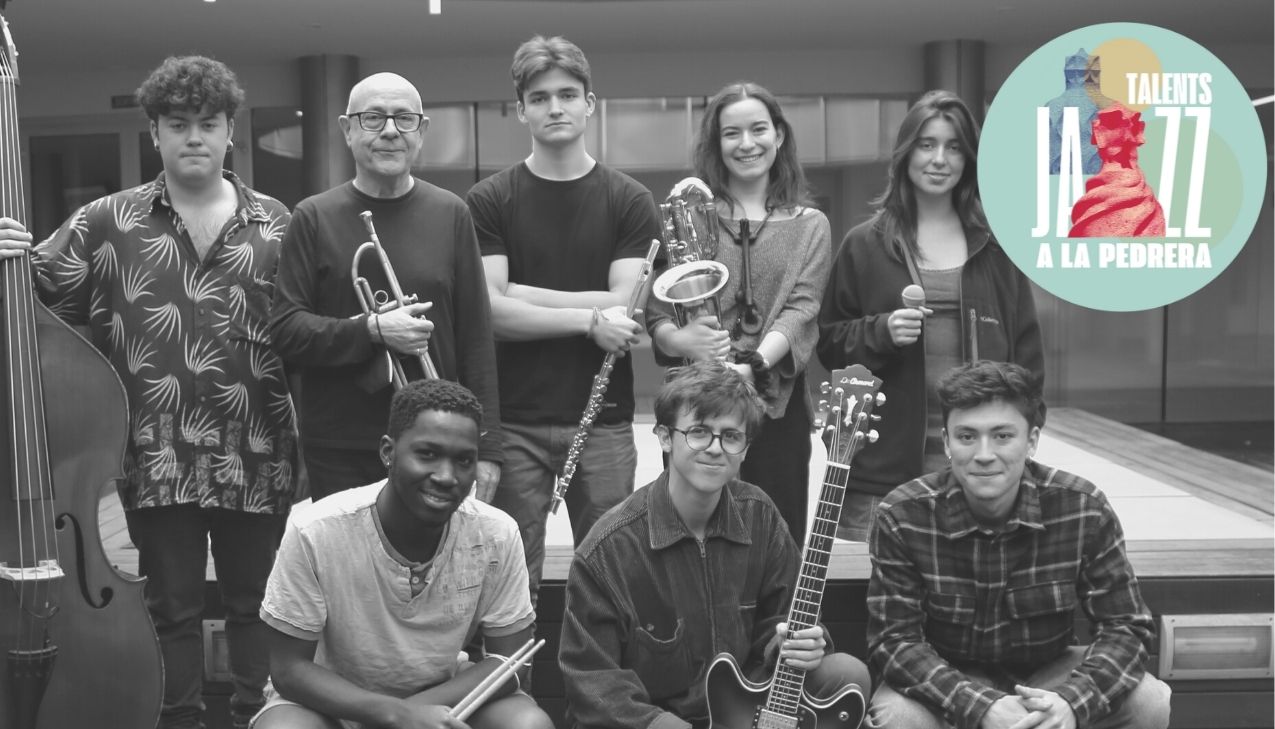 Liceu Jazz Grup
Liceu Jazz Grup has the artistic accompaniment of saxophonist Bill McHenry. The band is based on the basic structure of jazz ensembles and was created with the aim of bringing together the best students of the Centre Superior, with the idea of giving them the opportunity to make the leap to pre-professional experiences and to showcase their talent in front of an external audience.
Artists:
Sara Lilu - Vocals ; Lluís Figuerola - Trumpet; Martí Pareras - Flute; Alba Esteban - Baritone sax; Camil Arcarazo - Guitar; Kei Traïd - Piano; Arnau Prats - Bass; Timothée Tobias - Drums.
Concert starts at 8:45pm
The ticket includes the visit at the attic, concert and drink.