Includes free visit to the attic, concert and drink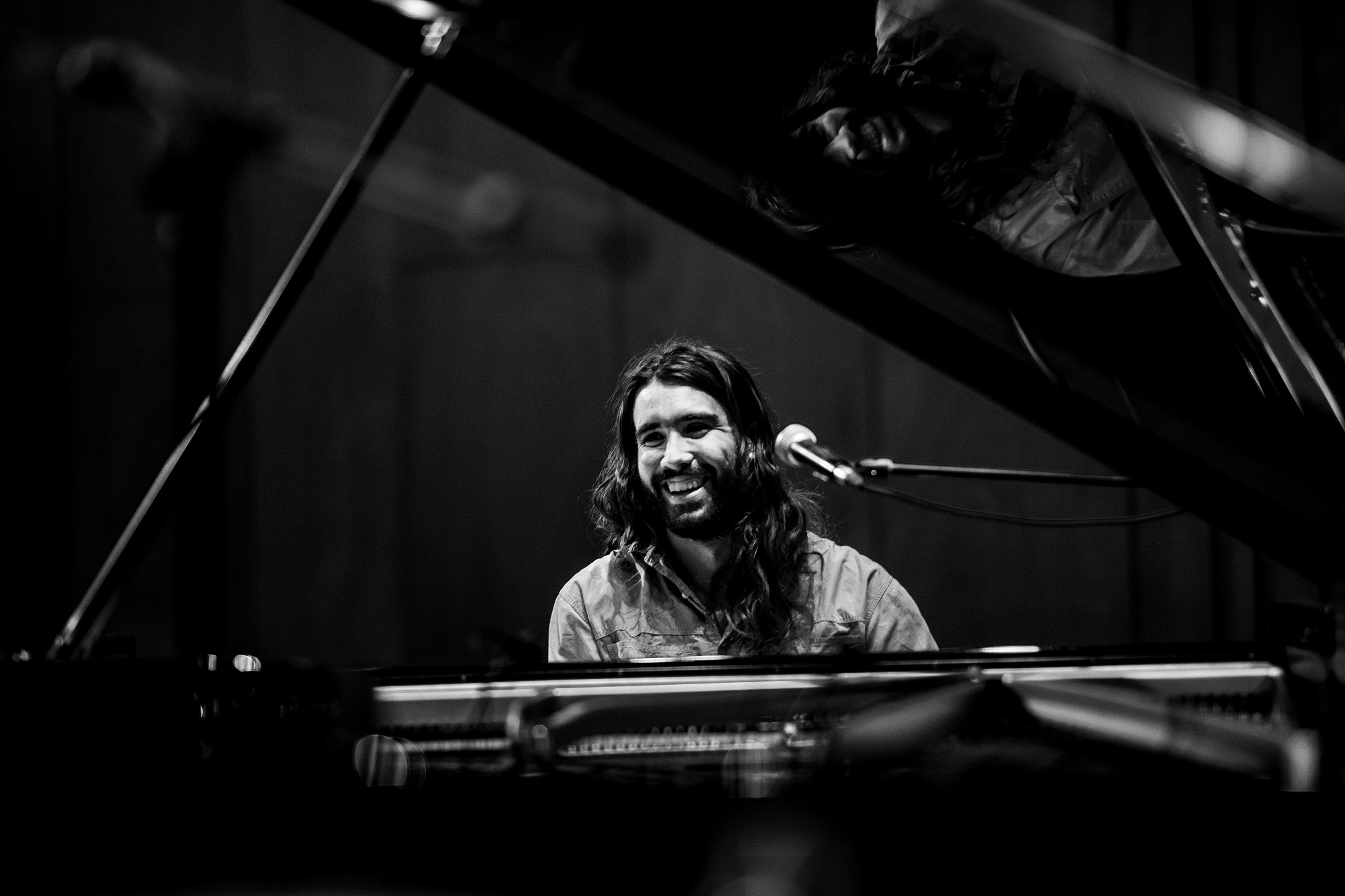 SONGBOOK is the name of the latest project, still unpublished, of the Barcelona born pianist and composer Lucas Delgado, graduate of the Conservatori Superior del Liceu, in which he takes a step forward in his career as a songwriter and bets on the song just after having signed a second instrumental album of original music.

16 original songs inspired by 16 different artists are the result of the immersion in each of the voices that star in the lyrics, set to music and written in Catalan, Spanish, English and Portuguese.

The distinctive stamp and guiding thread of the work is undoubtedly the composition and, without leaving the jazz star band of the last works, it resolves the blending of genres in an elegant quartet staging, where the presence of the vocals as the central instrument is distributed among the four members of the group, who act as instrumentalists as well as singers and backing vocalists.

Lucas Delgado - Piano, Guitar, Vocals
Magalí Datzira - Double Bass, Vocals
Bru Ferri - Keyboards, Vocals
Asier Olabarrieta - Drums, Vocals
Taller de Músics