Casa Milà (La Pedrera) auditorium
Activity at La Pedrera:
Marina Herlop & Carlota de Carvajal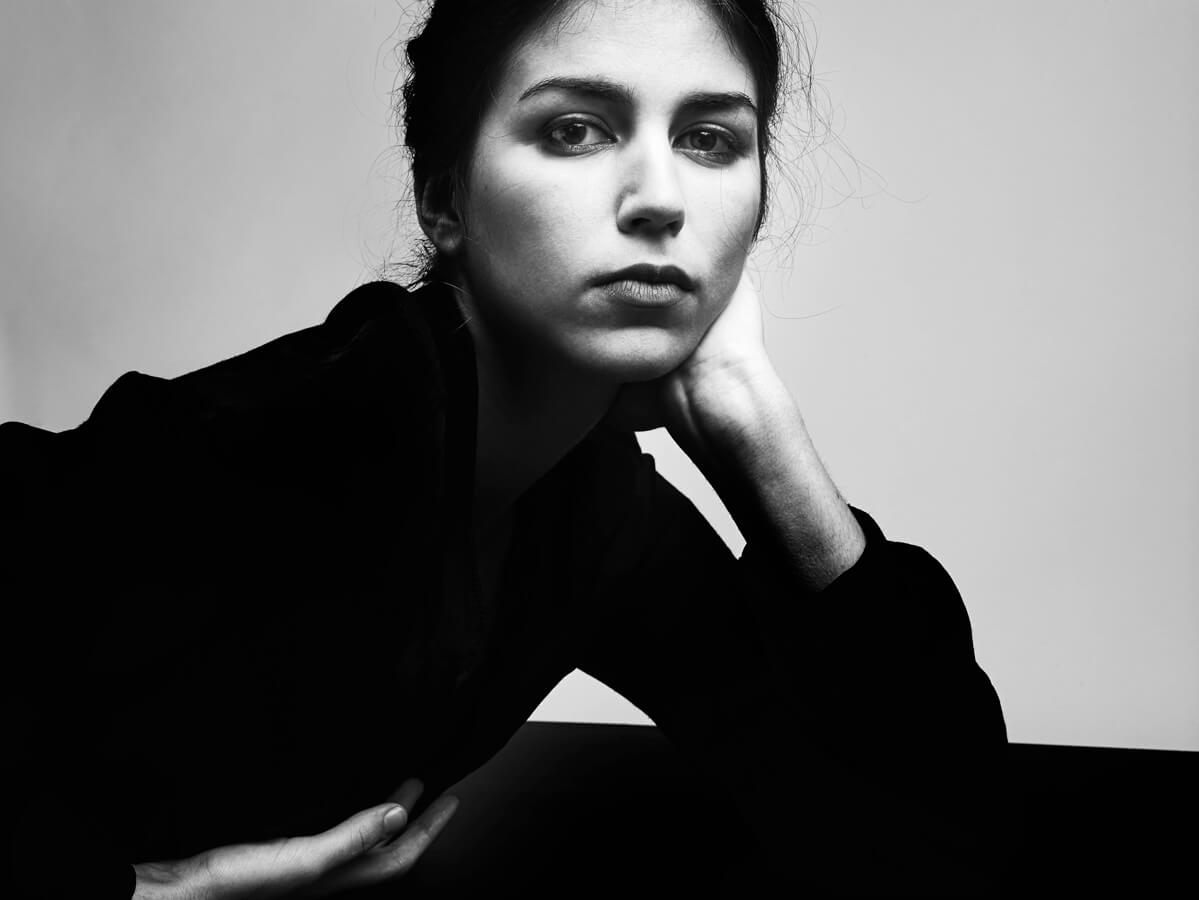 Maina Herlop opens fire with her second album, Babasha. On this disc she not only experiments with harmonies, she also makes her first incursion into the world of tones based on adding sound effects and synthesisers to the main instruments, which are still the piano and her voice. This will be her first multidisciplinary performance and there will be synergy between the music, Carlota de Carvajal's dancing and Joan Canyelles's visuals.  
Marina Herlop
Marina's musical education began when she was very young, but there was a long break from her teenage years until she was 20. She then began studying classical piano at the Badalona Conservatory of Music and she is now continuing to do her own development and research. In November 2016, she released her first album Nanook and she is now about to put out her second disc, Babasha (Aloud Music), on which she reaffirms her desire to continue experimenting at different musical levels. 
Carlota de Carvajal 
She trained in dance at the Barcelona Theatre Institute, specialising in Spanish dance, and studied history of art at the University of Barcelona. In 2014 she began a solo trip to Italy, where she discovered spontaneity of movement and began working with improvisation linked to the indoor or outdoor space she is in. When she returned to Barcelona, she took part in various projects, allowing her to question how her own dance is related to other artistic fields.
Joan Canyelles 
Joan Canyelles (Barcelona 1995 ). Noob en creació d'audiovisuals reactius a partir de codi. Inspirat en l'obra visual utilitzada en directe per Robert Henke, Ryoji Ikeda, Daito Manabe, Hamill Industries, etc. Visual-boy habitual a El Pumarejo de Barcelona. Al estudiar Enginyeria en Sistemes Audiovisuals aplica el coneixement en programació per a fer visuals creatives.