€ 10 (Ticket office voucher)
€ 8 (students)
Activity at La Pedrera:
Marta Puig, recital with narrator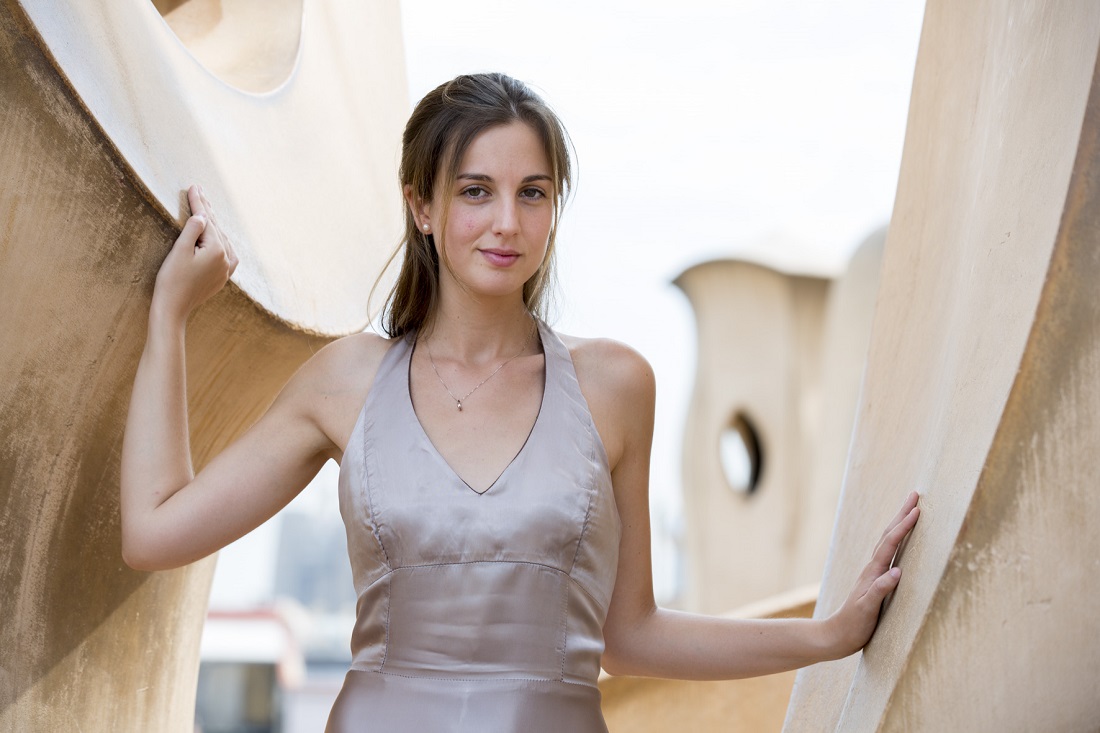 The concert starts at 6 pm
The pianist Marta Puig (1992) is a young artist who began her musical studies at the Mataró Liceu music school, the Barcelona Municipal Conservatory of Music and the Higher School of Music of Catalonia. In 2015, she moved to London to study for a master's degree at the Guildhall School of Music & Drama, where she received a bursary and obtained top marks. She was one of the finalists for the Beethoven Piano Prize in London, as well as the 18th Arjau Competition in Catalonia and the Ruperto Chapí Young Performers Competition. In 2018 she won third prize in the prestigious Norah Sande Award in the United Kingdom and received a prize from the coordinator of the Palau de la Música so she could be part of the 2019 Primer Palau selection. 
She has performed as a soloist in various concert halls in Spain, Germany and the United Kingdom.
Recital with narrator
PROGRAM: Works by Schumann, Mompou and Joan Magrané
Joan Magrané, composer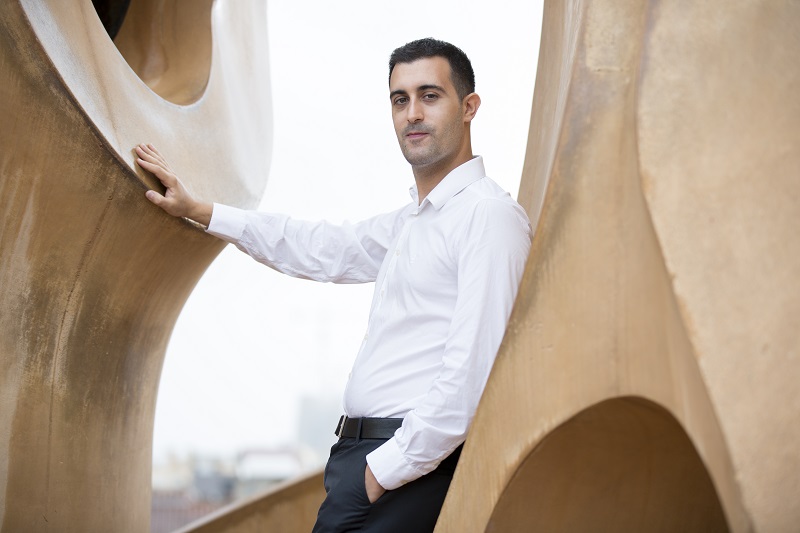 Joan Magrané Figuera (Reus, 1988) began his composition studies with Ramon Humet, later continuing them at the ESMUC with Agustí Charles and in Graz with Beat Furrer, before completing them at the CNSMD in Paris under the supervision of Stefano Gervasoni.  In 2016 he was Académie de France laureate in Rome (Villa Medici), and he was a member of the Académie de France in Madrid (Casa de Velázquez) in 2017 and 2018. 
 His music, drawing on various poetic and artistic sources – from Ausiàs March and Joan Roís de Corella to Francesc Garriga and Jaume C. Pons Alorda and from Marià Fortuny to Joan Miró and Jaume Plensa – is also closely linked to the music of composers like Josquin Desprez, Orlando di Lasso and Claudio Monteverdi. 
With a great interest in vocal music, he has taken part in various operatic projects, such as Dido Reloaded (Hinojosa, Alàs) and disPLACE (Copons, Soules). The latter was premiered in Vienna in 2016 and revived in Madrid in the Teatro Real season at the beginning of 2017. Between 2018 and 2020 he will present, in three parts, a Mass for six voices at the Nits de Clàssica festival in Girona, with Musica Reservata of Barcelona. 
He has won many international prizes, including the 31st Queen Sofía Prize for Composition from the Ferrer-Salat Music Foundation.