Subscription: € 10 per concert
€8 for music students
Activity at La Pedrera:
Miquel Ramos, clarinettist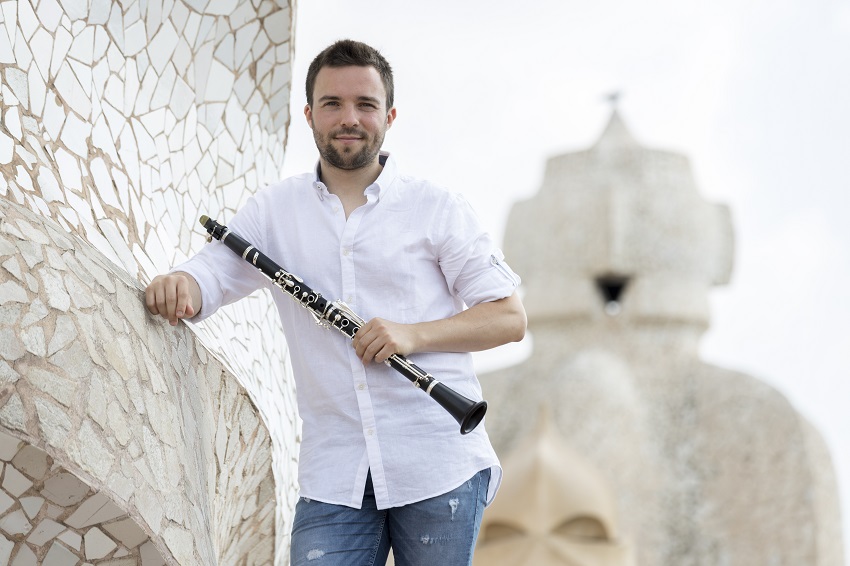 Due to the situation caused by the affectation of COVID-19, Catalunya La Pedrera Foundation has decided to suspend all the activities scheduled until further notice.
If you have tickets, you will receive a refund soon. For any questions you can write to activitats@fcatalunyalapedrera.com.
We continue working to share Art and Culture with the public and artists as soon as possible. Thank you.
Works by Schumann and Brahms.
Miquel Ramos Salvadó (Premià de Mar,1989) began to study clarinet at the Escola Municipal de Música de Premià de Mar with professor Francesc Navarro, and he continued at the Conservatori Professional de Música de Badalona with Xavier Castillo, and later at l'ESMuC with Josep Fuster. Durint this time he received musical advise by Lorenzo Coppola, Vicent Alberola and Quartet Casals.
Check here the biography of Miquel Ramos >