Activity at La Pedrera:
Pavvla & Leentrelineas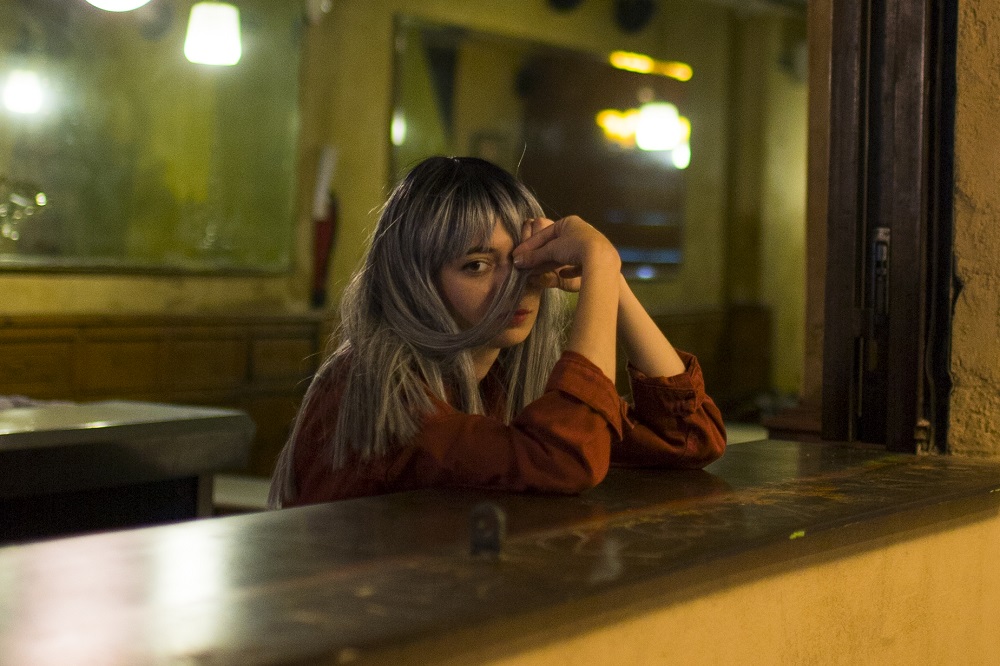 Visual and sonic magic in a unique, unrepeatable concert by one of the best-known promising newcomers on the Catalan music scene – Pavvla (Paula Jornet) – accompanied by the young photographer Marta Mas. With their intimate, personal view of life and immense talent, they will bring us a concert full of emotions.
PAVVLA
Secretly Hoping You Catch Me Looking is the second album from Pavvla, released at the end of 2018. Her debut album, Creatures, positioned her as one of the most important new indie acts in the country. With almost 100 concerts behind her at home and abroad and items on radio stations like NPR in America and the BBC in the UK, Pavvla earned the right to be considered top emerging artist of the year, with performances at the main festivals in this country and thousands of listens on streaming platforms.
Secretly Hoping You Catch Me clearly marks a change of concept from her debut album. While Creatures was an album based on nostalgia and ingenuity, this new album is intended to provoke, showing a much wilder attitude and entirely casting off any naivety and innocence. With an explosive but intimate live performance, Pavvla continues to show why her approach to music has been acclaimed everywhere.
LEENTRELINEAS
Born in Barcelona 23 years ago, Marta managed to get close to her characters through portraits, in which she claims to seek "something in their way of looking which perhaps helps me to understand them; anything more genuine that the tough shell with which we face the world". She also perceives photography as a form of communication whose ultimate aim is to affect others and to allow ourselves to be affected through visual expression; to feel more emotion. She advocates more human photography based on caring, as the most honest truth can only be told by a non-judgmental hand.
​​