Activity at La Pedrera:
Pere Bujosa Group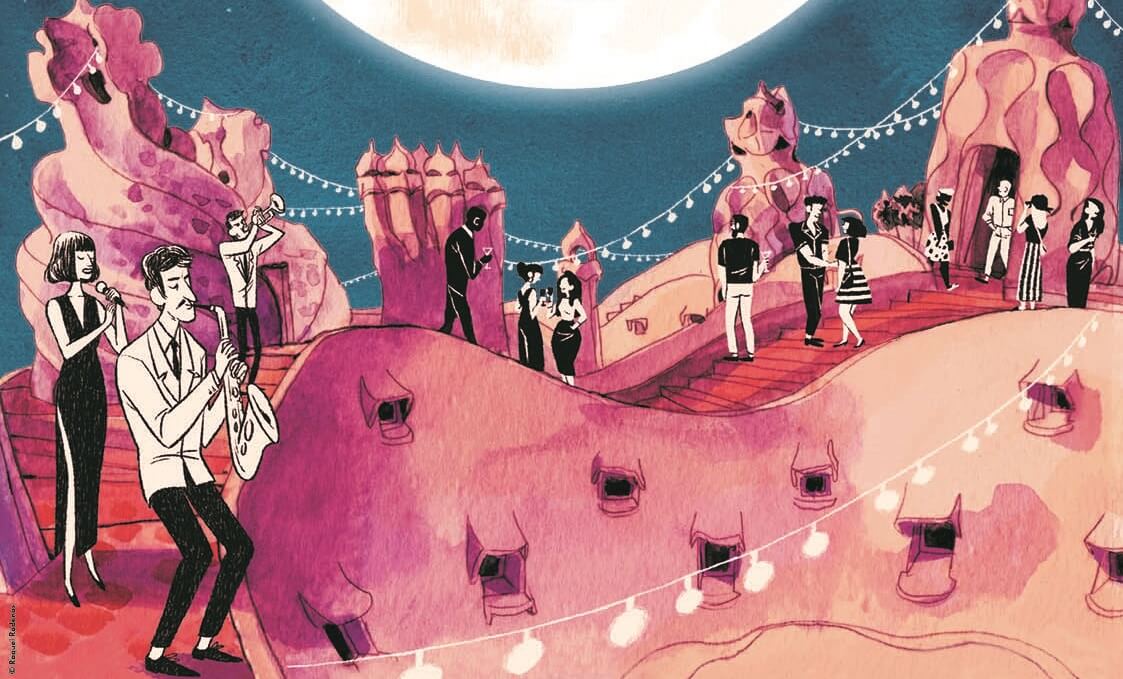 Concert tickets Friday June 15  >
Concert tickets Saturday June 16  >
Concert starts at 20:45 h
The young musician from Mallorca Pere Bujosa (Palma, 1992) comes from a family of music lovers. At home, he was raised listening to classical music, as well as popular bands like The Rolling Stones and Jimi Hendrix. He began his musical education in Palma, at 11, when he started learning to play the double bass. Later on, he moved to Barcelona, where he studied Modern Music and Jazz at the Liceu Conservatory, where he had the privilege to learn under some of the most credited local musicians, like Horacio Fumero, David Mengual, Marc Miralta, Gary Willis or Llibert Fortuny. He currently lives in Amsterdam and leads the Pere Bujosa Group ensemble –they just published Who's Holland and are currently touring to present this work.
Pere Bujosa, double bass and composer
David Soler, guitar
Tomàs Fosch, piano
Gianni Gagliardi, sax
Quique Ramírez, drums
Including tour at Espai Gaudí (attic), concert and drink.