Activity at La Pedrera:
Perico Sambeat & Taller de Músics Ensemble - Jazz concert at the Rooftop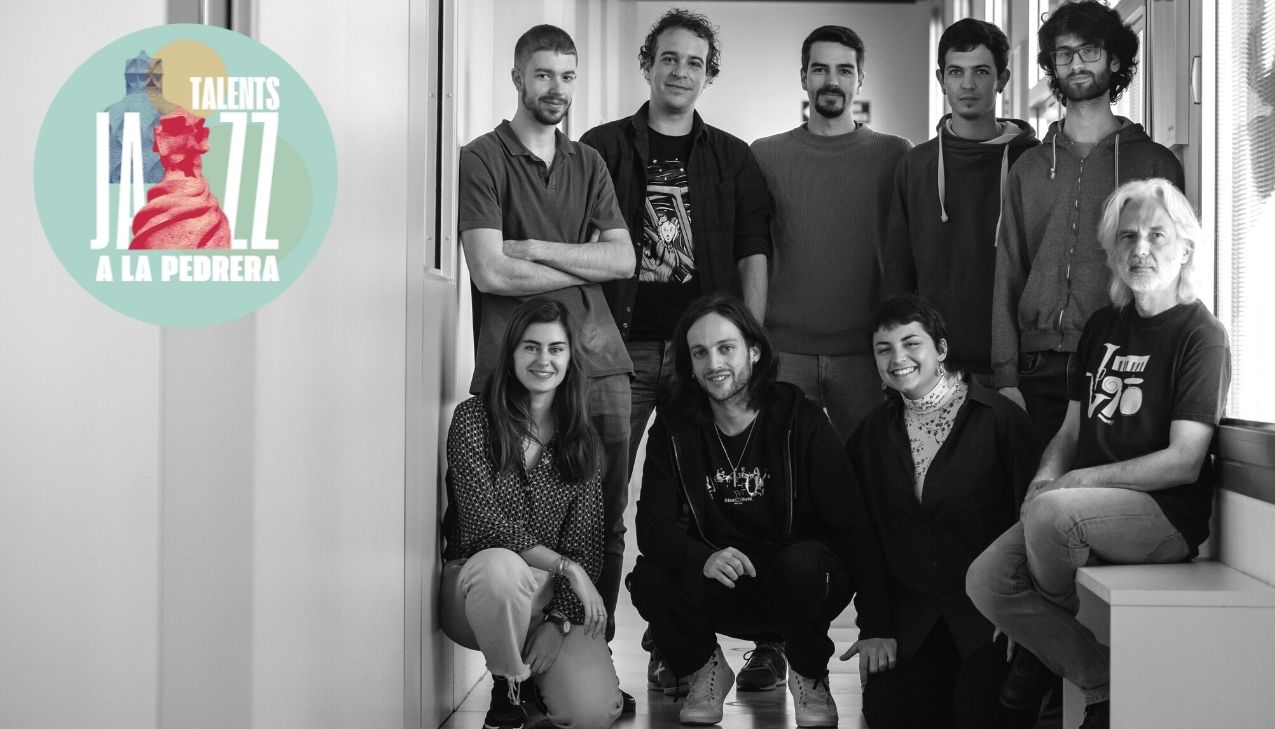 Perico Sambeat & Taller de Músics Ensamble
More than thirty years as a professional musician and over twenty-five albums recorded as a leader have made Perico Sambeat the Spanish saxophonist with the greatest international projection. His works with great figures such as Brad Mehldau, Kurt Rosenwinkel, Tete Montoliu, Michael Brecker, Pat Metheney, Dave Douglas or Enrique Morente, among many others, stand out. Since September 2020 he leads a creative project with eight young musicians from Taller de Músics ESEM, under the name of Taller de Músics Ensemble & Perico Sambeat. This experimental group has created a contemporary jazz show with themes by Perico himself, but also with compositions and arrangements by the members of the ensemble. Perico has worked with the young people maintaining a great rigor in all aspects: "As if it were my own group, everything has to sound perfect and groovy," he declares. Thus, what we will find on stage is a proposal full of talent and energy, surrounded by an atmosphere of communion and joint experimentation.
Artists:
Perico Sambeat - Sax; Alba Morena - Vocals; Héctor Cervera - Trumpet; Pere Alcón - Trombone; Marta Durán - Tenor sax; Llorenç Colomar - Piano; Álvaro Imperial - Electric guitar; Héctor Tejedo - Bass; Roger Calduch - Drums
Concert starts at 8:45pm
The ticket includes the visit at the attic, concert and drink.