€ 10 (Ticket office voucher)
€ 8 (students)
Activity at La Pedrera:
Sara Cubarsi, violin recital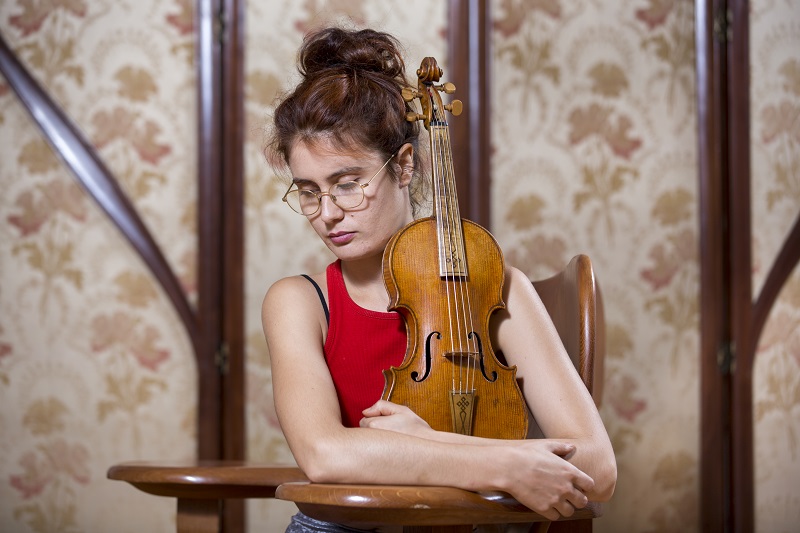 The concert starts at 6 pm
The violinist Sara Cubarsi (1991), a performer and composer, has already played at the biggest concert halls in London, Los Angeles, Barcelona and Berlin as a soloist and member of chamber and orchestral groups. She studied at the Purcell School of Music in London and completed her training with a doctorate at the California Institute of Arts in Los Angeles. Winner of the Primer Palau Award in 2013; the John B McEwen Instrumental Prize and the Peter Gatham Gift from the Royal Academy of Music, her repertoire includes everything from early music with Baroque instruments to heavy metal with the electric violin. She is particularly interested in contemporary classical music, with the Baroque and the modern violin.
Recital with projection of electronic sounds
Guest performer: Violeta Cubarsi, electronic sounds
PROGRAM: Works by Biber, Olofsson, Sciarrimo, Bassano and Cubarsi