Activity at La Pedrera:
Sara Terraza & The Black Sheep - Jazz concert at the Rooftop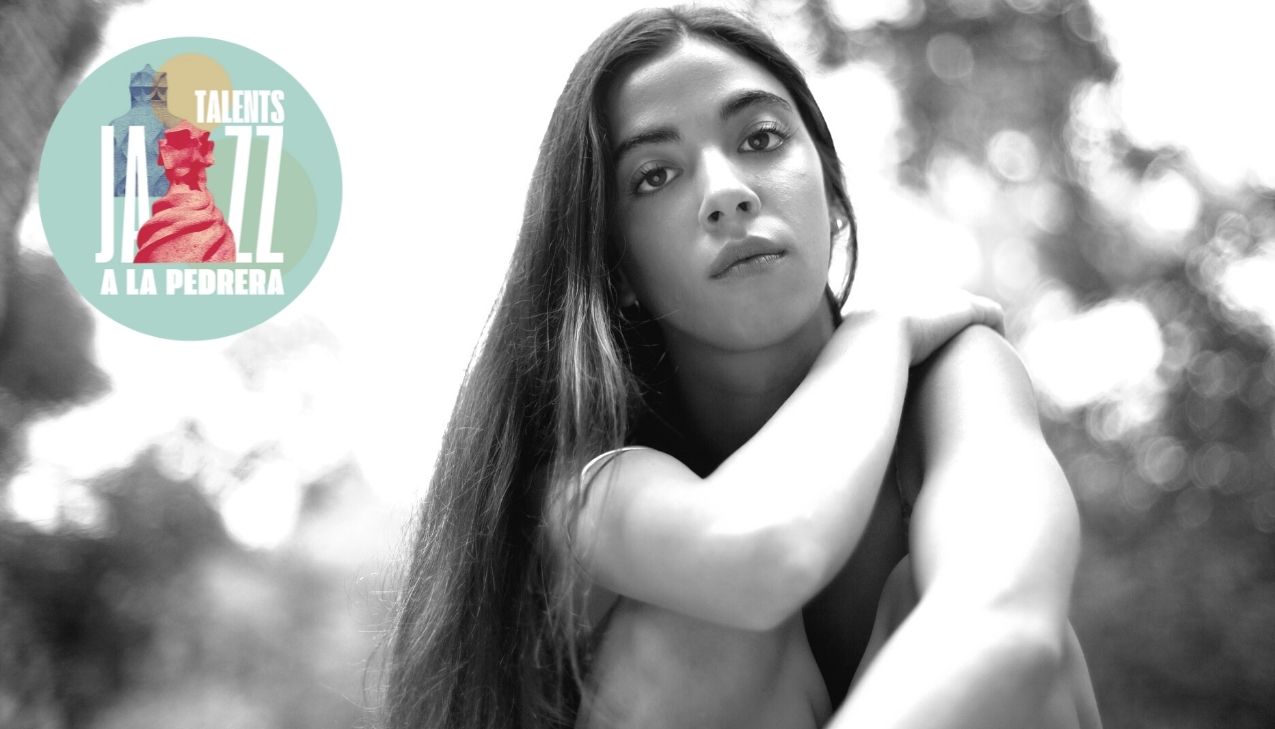 Sara Terraza & The Black Sheep
Sara Terraza, accompanied by her band The Black Sheep, offers a fresh and organic music in a neo-soul style. With influences of the most traditional soul, funk and jazz, the compositions of this singer and songwriter have a very modern air without forgetting her roots. Sara Terraza has recently started her own project, with great voices such as Ella Fitzgerald, Sarah Vaughan, Aretha Franklin, Nina Simone, Ms. Lauryn Hill or Erikah Badu as her references. Gifted with a great musical sensitivity, the artist is also influenced by groups like Hiatus Kaiyote, or by projects led by musicians like D'Angelo or Robert Glasper.
Artists:
Sara Terraza - Vocals
Aleix Cansell - Keyboard
Ernest Pipó - Electric guitar
Tomàs Pujol - Electric bass
Oriol Tonietti - Drums
Concert starts at 8:45pm
The ticket includes the visit at the attic, concert and drink.