Activity at La Pedrera:
Trempera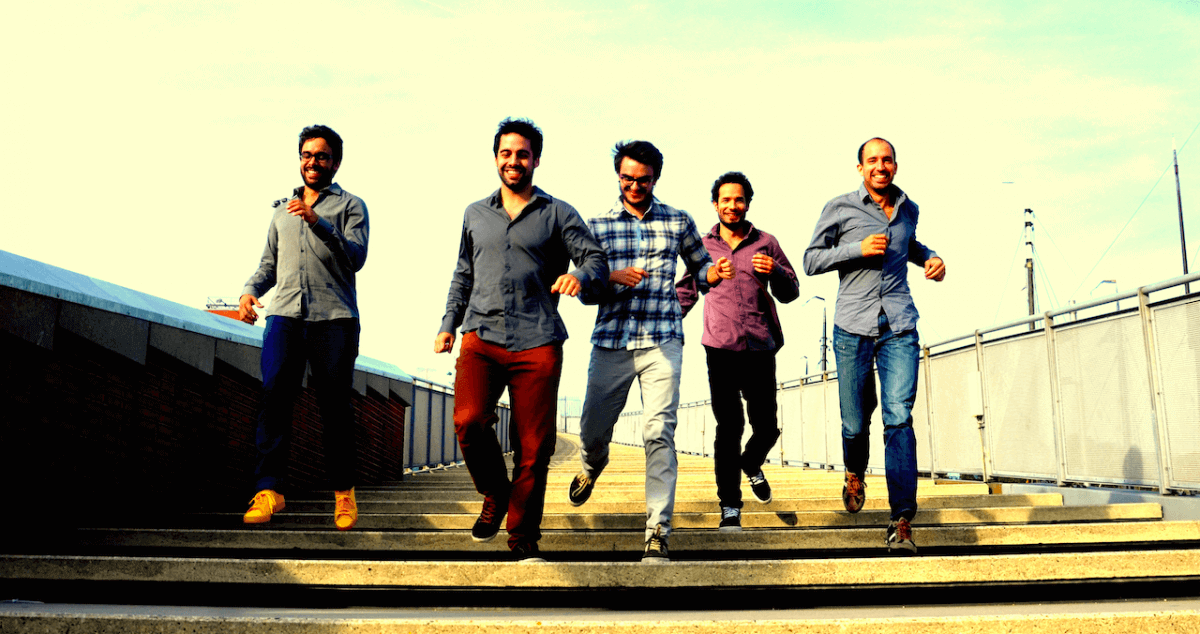 SOLD OUT 
Concert starts at 20:45 h
Trempera! was born in 2014 in Amsterdam, the city where all five members of this ensemble moved to, in order to complete their musical studies. Since the beginning, Trempera! offered concerts in several countries and won prices in different occasions. Recently, their last award allowed them the chance to record and publish their first album, Saturnalia: an original music inspired by the ancient Roman festival in honor of the god Saturn.
Bruno Calvo, trumpet
Lluc Casares, tenor sax and clarinet
Xavi Torres, piano and keyboard
Giuseppe Romagnoli, double bass
Joan Terol, drums
Including tour at Espai Gaudí (attic), concert and drink.