Activity at La Pedrera:
Bill Viola: Creative Process with Kira Perov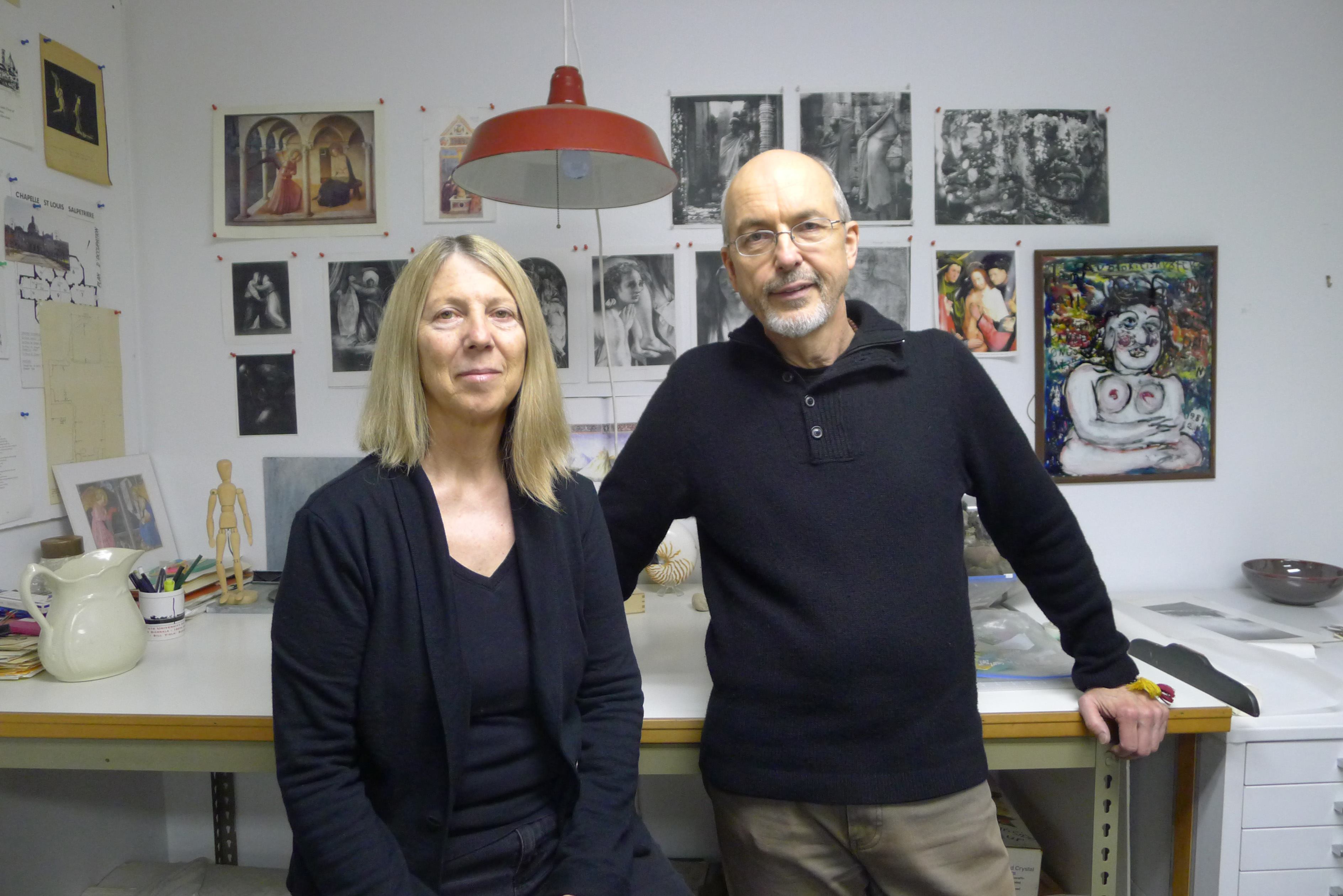 Lecture by Kira Perov, director of the Bill Viola studio and co-curator of the exhibition
In this lecture she will talk about the development of different works, their relationship between the various techniques and styles of production as well as the influence that technological had on the work of Bill Viola.
Kira Perov is Executive Director of Bill Viola Studio. She has worked closely with Bill Viola, her partner and husband, since 1978, managing and assisting with the production of his video tapes and installations, documenting the work in photographs, editing all publications, as well as co-ordinating and curating exhibitions worldwide. Before meeting Viola, she was Director of Cultural Activities at La Trobe University in Melbourne, Australia, producing exhibitions and concerts, and later, at the Long Beach Museum of Art in California, compiled a ten-year history of video art exhibitions and video collection at the museum. Her photographs, including those documenting Viola´s work, have been widely published.
Other information
· Includes free access to temporary exhibitions in days after the activity
More information about «Bill Viola. Mirrors of the Unseen» >