Activity at La Pedrera:
Colm Tóibín conversation with Jordi Nopca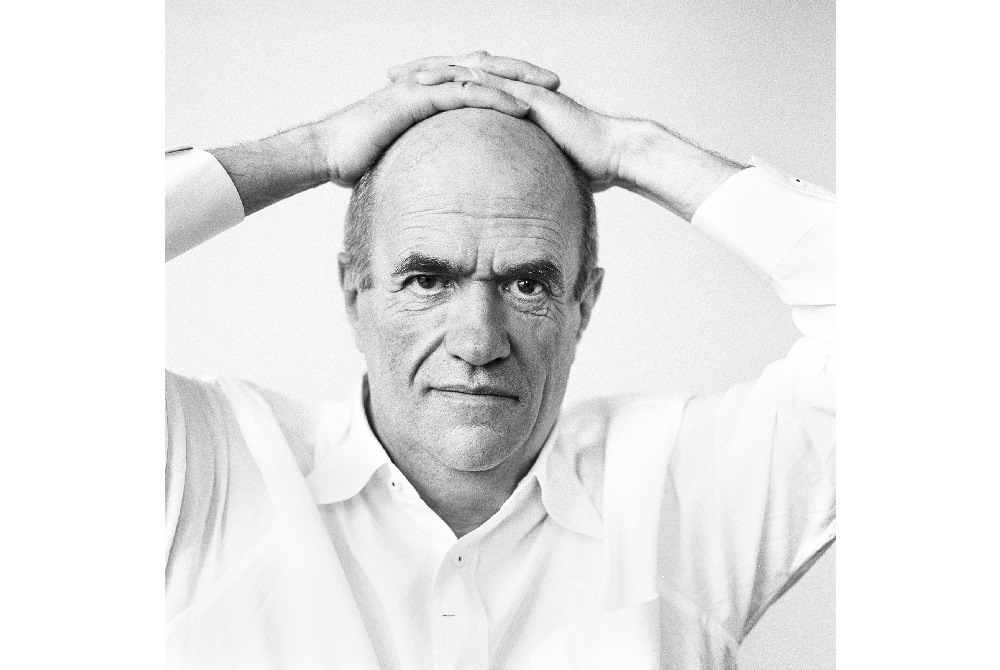 The Conversations at La Pedrera create a space for dialogue going beyond the work and the theories for which the guest personalities are known.

Colm Tóibín (Enniscorthy, 1955) is an Irish novelist, short story writer, essayist, playwright, journalist, critic and poet. He lived in Barcelona from 1975 to 1978 when he wrote Homenatge a Barcelona and The South. When he returned to Ireland in 1978, he marked the beginning of his journalistic career, which he combined with the writing of trips. Tóibín has written The Blackwater Lightship, Brooklyn, Nora Webster, El testament de Maria, La casa dels noms, and The Master. His most recent book is Mad, Bad, Dangerous to Know: The Fathers of Wilde, Yeats and Joyce. 
Jordi Nopca (Barcelona, 1983) is a journalist, writer and translator. He is currently editor in the Diari Ara and the coordinator of the Ara Llegim supplement. He has published the novel El talent (2012) & Puja a casa (2015).
Language of the conversation: English
© Brigitte Lacombe